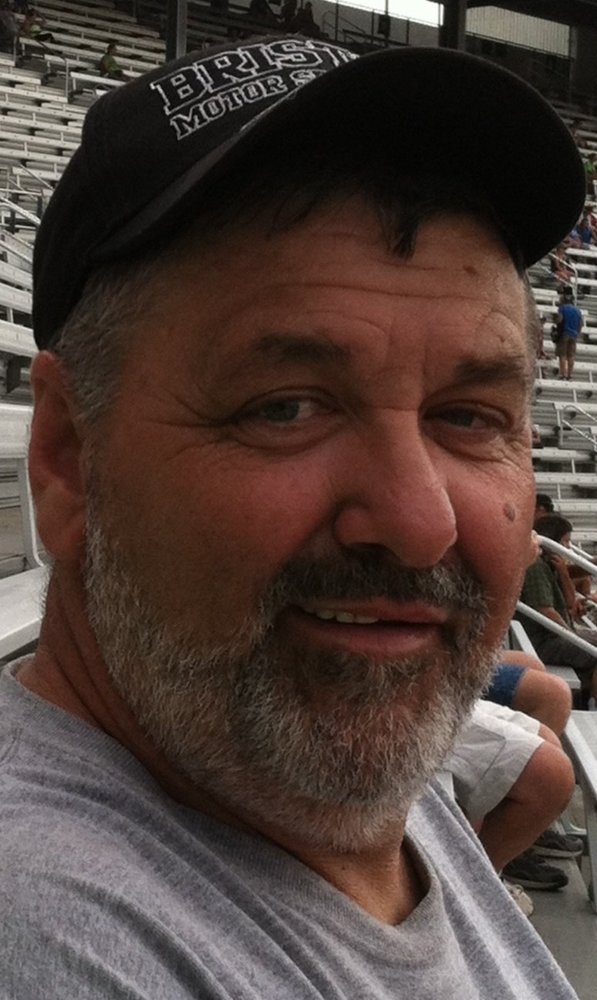 Obituary of Gregory C. Bellotti
Gregory C. Bellotti, 57, of Venus, passed away March 17, 2019 at his residence surrounded by his family.
He was born October 3, 1961 in Clarion to the late Francis E. and Shirley J. Erhard Bellotti.
Greg was married on June 21, 2014 in Venus, to the former Lisa McFeaters, who survives.
He was the owner/ operator of G.C. Bellotti Trucking for 30 years. He had worked previously for Stoker Trucking, Swede Johnsons Tires Co., and Crossett Trucking. Greg really enjoyed trucking. He also enjoyed camping, riding his four-wheeler and going on poker runs. Greg also loved spending time with his family.
Along with his wife, Lisa, he is survived by his children: Nickie Irwin and husband, Chad of Leeper, Casey Nelson and husband, Chris of Youngsville, Shelbie Bellotti of Oil City, Jonathan Smith of Delaware, and Jake Smith of Venus; grandchildren: Drake, Hudson, Liam, Mackenzie, Remington, Kaine, and Khloe; a brother, Randy Bellotti and wife, JoAnn of Leeper and a sister Deb Cyphert of Leeper; a brother in-law and best friend, Randy Rowland of Oil City; and numerous nieces and nephews.
He was preceded in death by his parents.
Family and friends will be received on Saturday, March 23, 2019 from 10:00am to 11:00am at the Borland-Ensminger Funeral Home, Inc. in Leeper, PA. A funeral service will follow at 11:00am at the funeral home with the Rev. JoAnn Mlakar, of the Tionesta Word of Grace Full Gospel Fellowship Church, as officiant.
Memorial contributions may be made to Clarion Forest Visiting Nurse Assoc. Inc., 271 Perkins Road, Clarion, PA 16214 or Clarion Forest VNA Hospice Program, 271 Perkins Road, Clarion, PA 16214.
To send flowers to the family of Gregory Bellotti, please visit Tribute Store