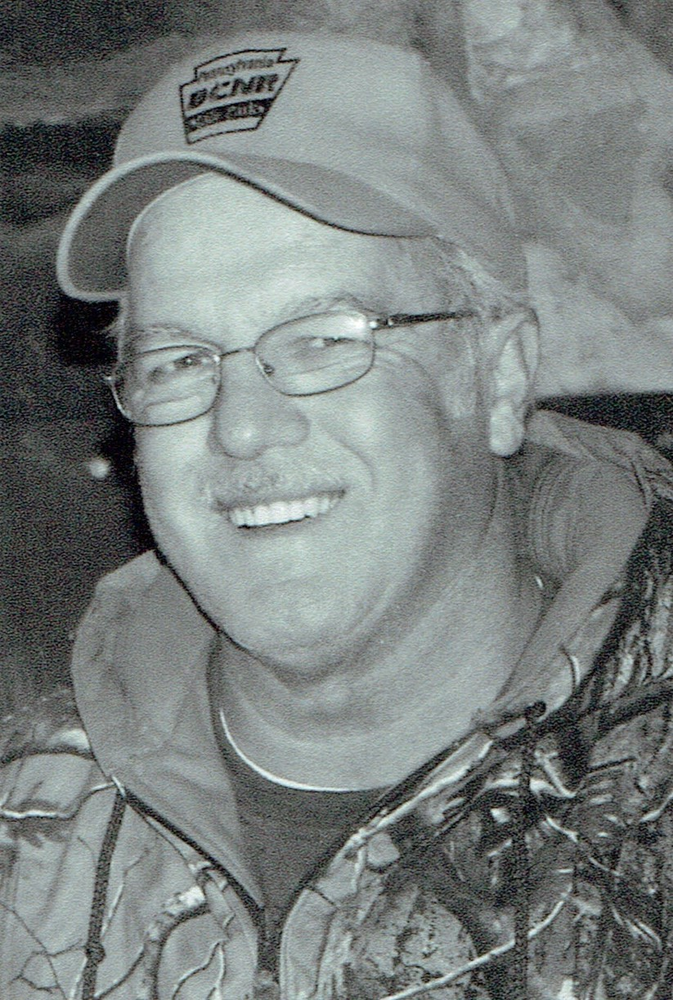 Obituary of James J. Sherbine
James "Jim" J. Sherbine, 66, of Tionesta, passed away Friday, October 26, 2018 at home.
He was born on March 25, 1952 in McKeesport, PA to the late James A. and Jean Sloan Sherbine.
On September 11, 1971, he married the love of his life, Janet A. Rupp, at Holy Trinity Church in Shippenville.
After high school, Jim enlisted in the US Air Force, he retired after 22 ½ years in 1993. During his time in the Air Force he and his family were stationed in different areas of the country and overseas. Following his retirement from serving this country he worked for DCNR. He worked in Cook Forest State Park and Chapman State Park for 15 years.
He was a member of the Fryburg Sportsman's Club. He enjoyed hunting in PA, elk hunting in Colorado and reloading firearm cartridges. He loved spending time with his family especially enjoying every minute with his beloved grandchildren.
Along with his wife he is survived by his children: Karla Jean Blummer and husband Damien, of Houston, TX and Brian Michael Sherbine and wife Shannon, of Bellevue, NE; grandchildren: Kane and Hunter Altman, Rachel and Lauren Blummer, Dayton and Kian Sherbine; great granddaughter: Madison Pickle; siblings: Gene Sherbine and wife Dixie, of Leeper, Cathy Kirkpatrick and husband Bob, of Crown, and Mike Sherbine and wife Sonia, of Tylersburg; sister in laws: Laura Sherbine, Rose Sherbine, and Carol Nitte and husband Gary; brother in law Fred Rupp and wife Martha; numerous nieces and nephews.
He was preceded in death by his parents, brothers, Dave, Tom, Dan and sister Dorothy.
Family and friends will be received Saturday, November 10, 2018 from 1:00pm to 3:00pm at the Borland-Ensminger Funeral Home, Inc. in Leeper, PA. Military honors will be accorded by the American Legion Post 66 beginning at 1:00pm. The funeral service will begin at 3:00pm at the funeral home with the Rev. Sam Wagner officiating.
Memorial contributions may be made to the American Cancer Society 214 Seventh Ave., P.O. Box 408, Clarion, PA 16214