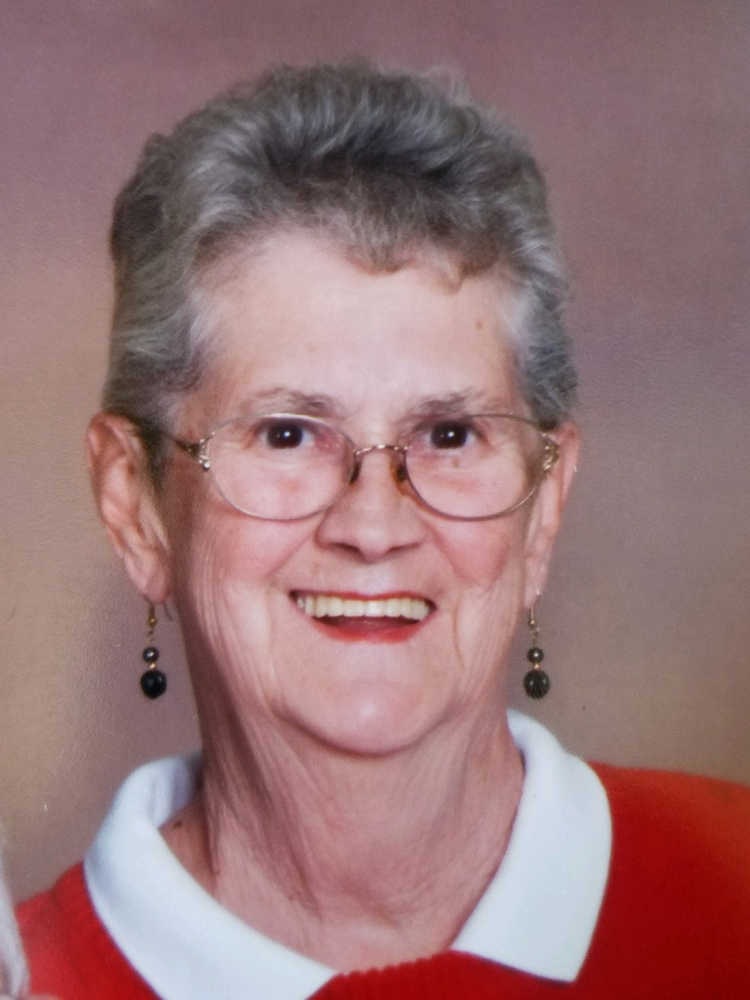 Obituary of Maureen A. McDonald
Maureen A. McDonald, 77, of Vowinckel passed away Thursday, April 26, 2018 at her home.
She was born August 18, 1940, to the late Elmer and Zelda Hicks Gardner, in Maroa, Illinois.
On October 8, 1960, she married Richard F. Mc Donald at St. Mary's Church in Crown.
She worked as a retail clerk in a department store for a while, but spent the majority of her life working as a secretary. She had previously worked as a secretary for Anderson Equipment and most recently as a secretary at a doctor's office. Maureen enjoyed knitting and being a grandmother. She was a member at St. Mary's Catholic Church in Crown, she was involved with the funeral meals for families of her church.
Along with her husband, she is survived by her children: Susan M. Trkula and husband John, of Monroeville, PA, James "Mike" McDonald, of Vowinckel, and Mary Foringer and husband Lyle, of Sligo, PA; grandchildren: Rich Trkula and wife Britta, Pete Trkula, and Jonathan Trkula of Monroeville, PA and Mick Geibel and husband Dalton, of Fryburg; one great grandchild Michael Shae Trkula; and numerous nieces and nephews.
She was preceded in death by her parents.
Family and friends will be received Sunday, April 29, 2018 from 2:00pm to 4:00pm and 6:00pm to 8:00pm at the Borland-Ensminger Funeral Home, Inc. in Leeper, PA. A mass of Christian burial will be held at 10:00am Monday, April 30, 2018 at St. Mary's Catholic Church in Crown, with Rev. Christopher Barnes pastor, as celebrant. Burial will take place privately at the convenience of the family.
Memorial contributions may be made to Clarion Forest VNA and Hospice, 271 Perkins Rd, Clarion, PA 16214 or St. Mary's Catholic Church, P.O. Box 41, Crown, PA 16220.