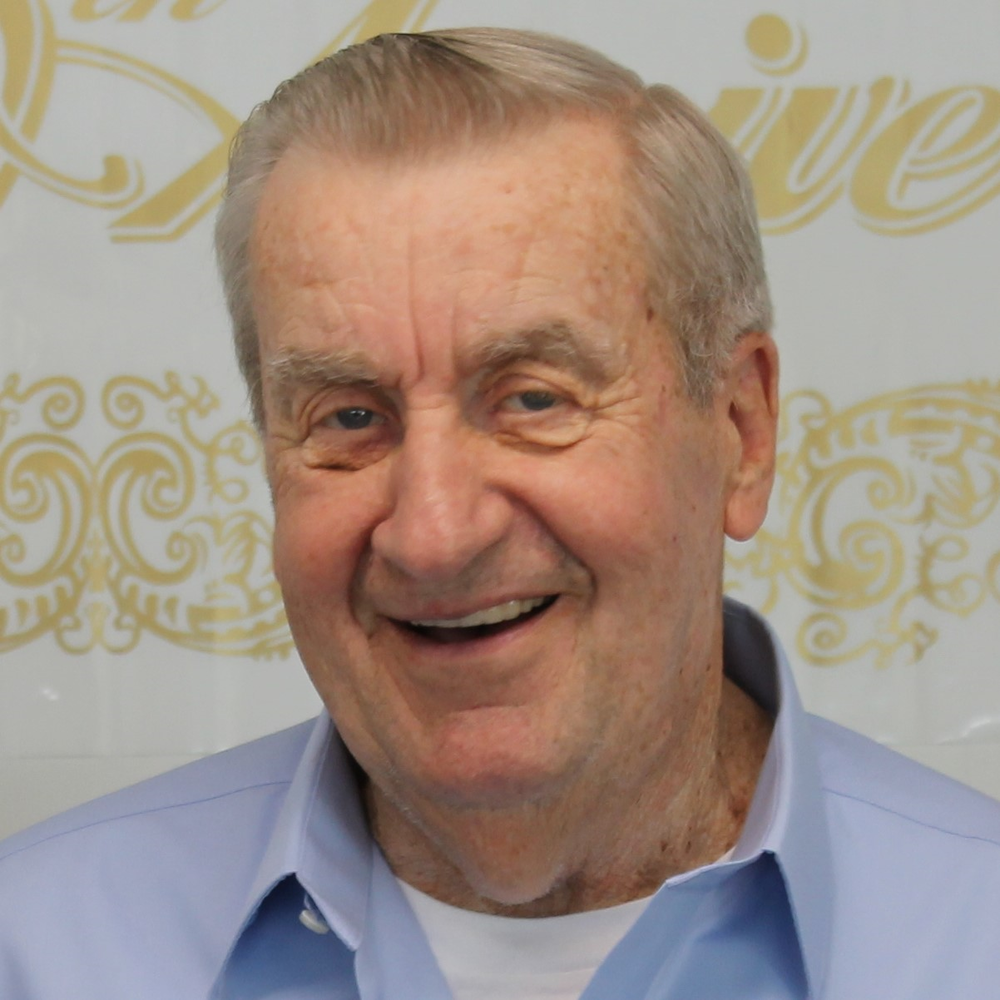 Obituary of Delmar J Lauer
Delmar J. Lauer Sr., 85, passed away on Monday March 19, 2018 after a lengthy illness.
He was born January 5, 1933 in Lucinda, to the late Otto F. and Beatrice Judy Lauer.
He graduated from St. Joseph High School in 1951. After high school he entered the military service in 1953 through 1955. He served in Korea with the 40th Army Division. Once he returned home from the service he enlisted in the Pennsylvania State Police where he served 32 years and retired in 1992.
On October 12, 1963 he married Estella Bauer Lauer, who survives, at St. Joseph Church in Lucinda by Father Hall.
He was a member of the Fraternal Order of Police, the American Legion Post 66, and the Lucinda Antler Club. He enjoyed golfing, playing cards, hunting and looked forward to daily lunch with his brother Frank and his sons.
He is survived by his wife, children; Delmar (DJ) Lauer Jr. and wife Bev, of Shippenville, Ken Lauer and his wife Wendy, of Lucinda, Mark Lauer of Venus, Scott Lauer and wife Janeane, of New Alexandria, PA, Eric Lauer and wife Julie, of Brookville, and Missie Call and husband Ben, of Lucinda, grandchildren; Derek, Lissie, Lexi, Devon, Lacey, Tyler, Estee, Logan, Lakyn, Landon, Aiden, Ainzleigh, Danny, Ethan, and Morgan, great grandchildren; Jayen, Estyn, and Kinzleigh, sister Joyce Schmader of Lucinda and numerous nieces and nephews.
He was preceded in death by his parents and siblings; Reita Spear, Wilbur Lauer, Jane Roberts, Lois Urbanus, Ronald Lauer, and Frank Lauer.
Family and friends will be received on Monday March 26, 2018 from 9:00 a.m. to 10:00 a.m. at St. Joseph Church in Lucinda. Mass of Christian burial will follow at 10:00 a.m. with the Rev. Joseph Czarkowski pastor, as celebrant. Interment will follow in the church cemetery.
In lieu of flowers, the family would like memorials to be made to St. Joseph School, 72 Rectory Lane P.O. Box 9, Lucinda, PA 16235 or the Clarion Forest VNA and Hospice Program, 271 Perkins Road, Clarion, PA 16214