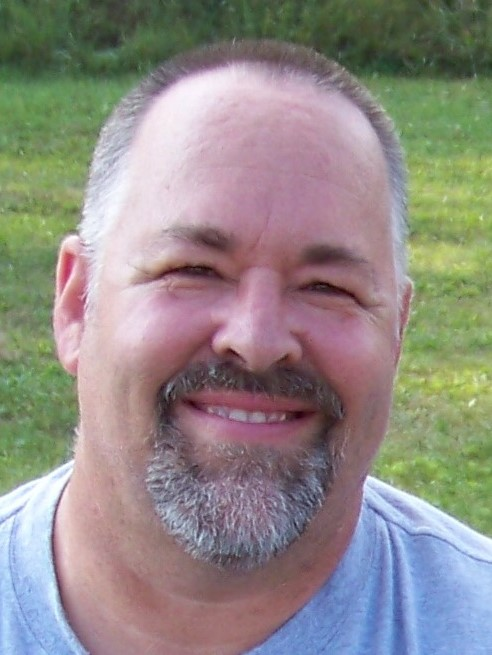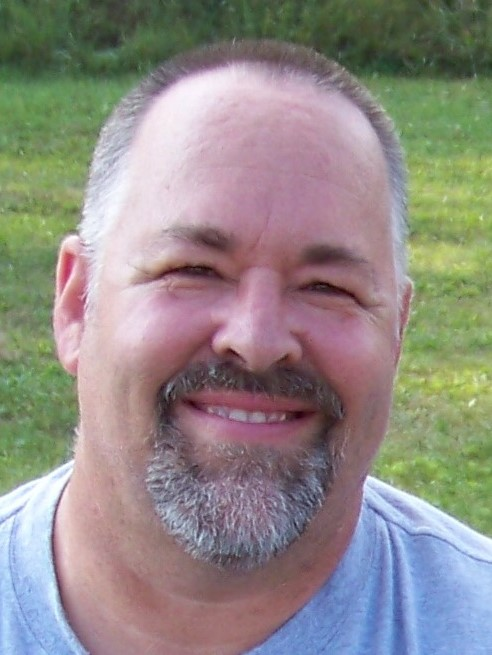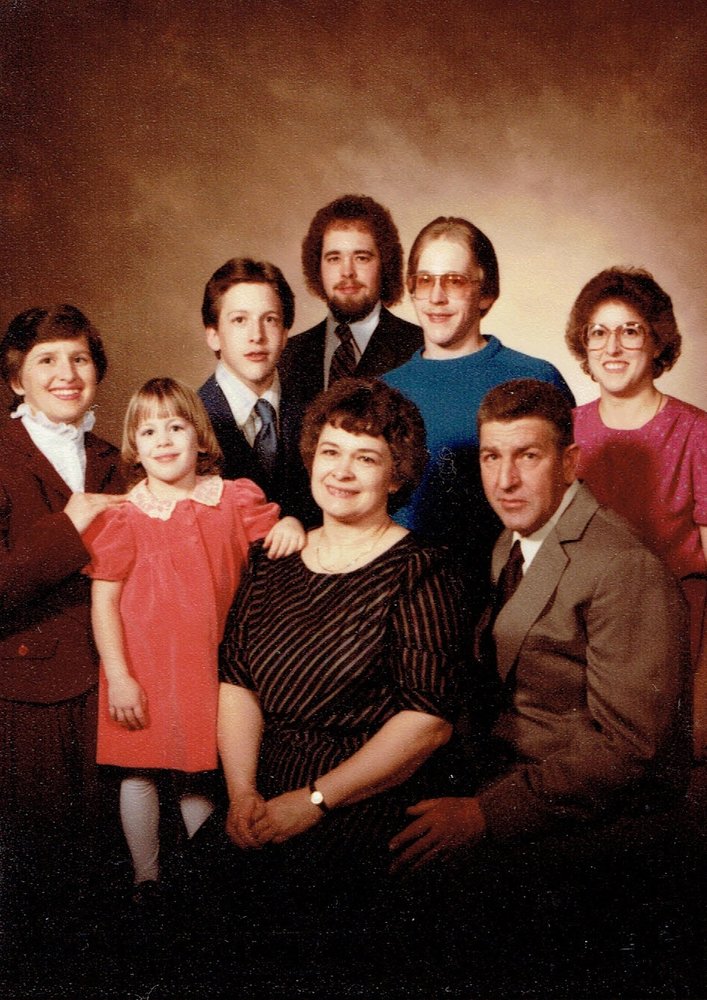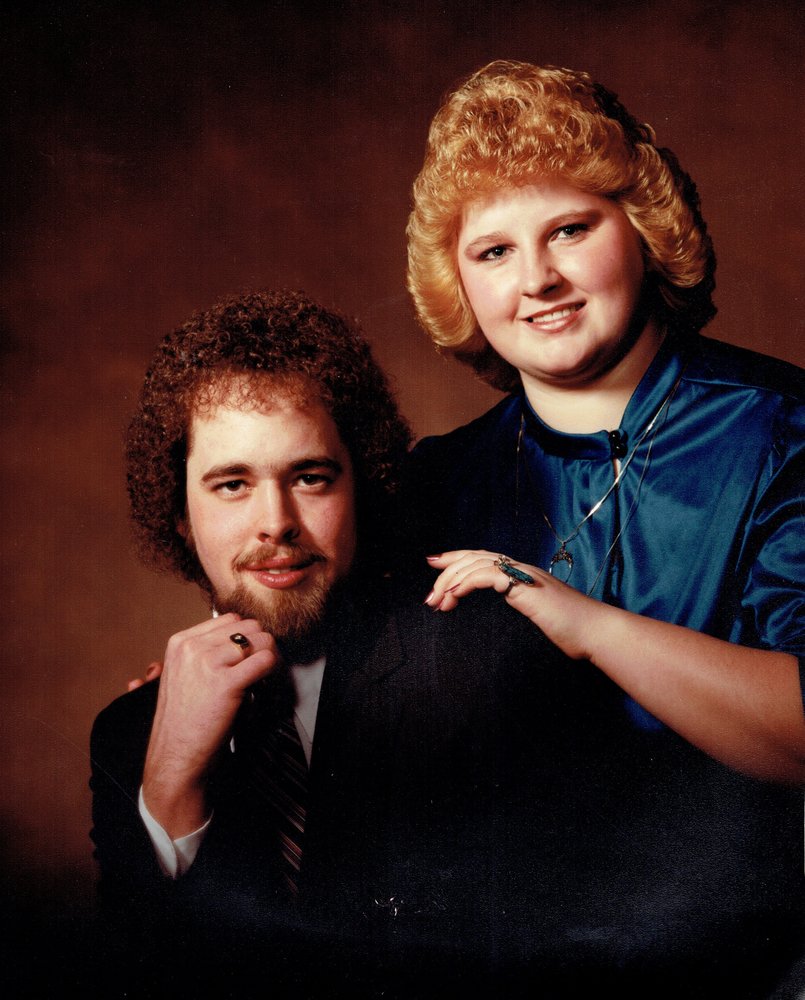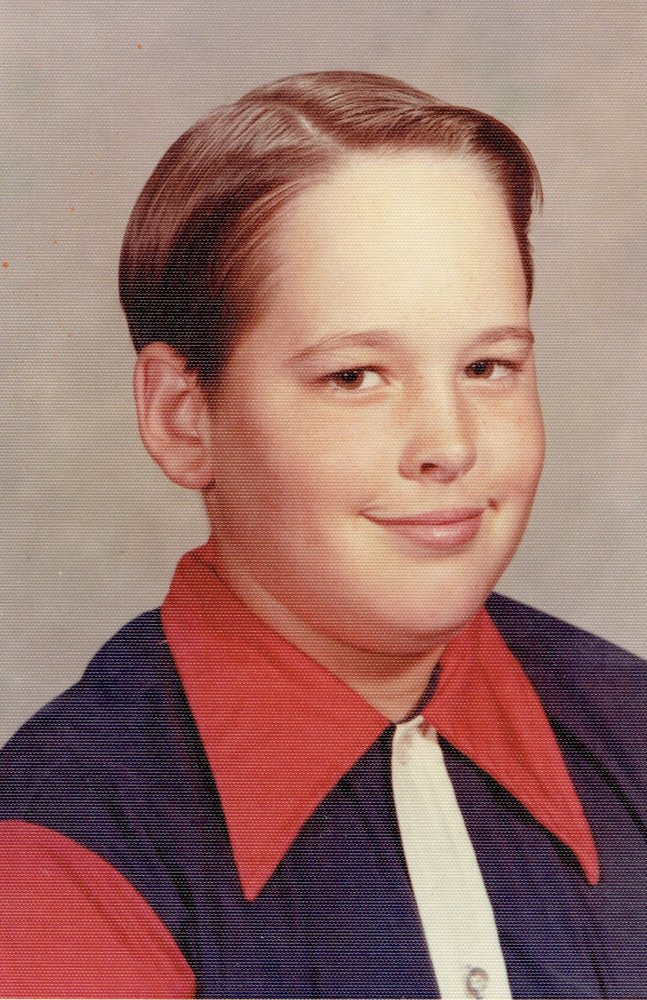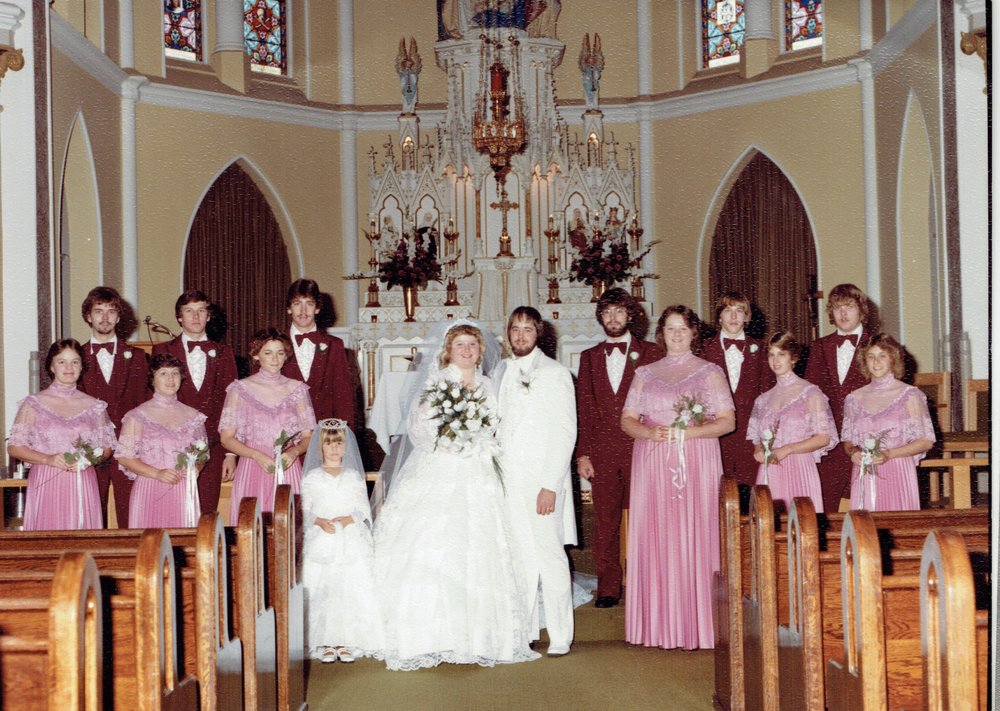 Obituary of Nelson C. Ochs
Nelson C. Ochs (Pink) of Leeper, passed away on Friday, March 2, 2018 at his home surrounded by his family after a courageous battle with brain cancer.
He was born January 21, 1960 in Brookville to the late Nelson C. Ochs Sr. and Elaine (Zacherl) Ochs of Lucinda, PA.
He graduated from North Clarion High School and received a degree from the National Hardwood Lumber Association of Memphis Tennessee.
On October 24, 1981 he married Nancy (Walter) Ochs, who survives.
He was employed by Tuscarora Hardwoods in Elliottsburg, PA. in domestic and export lumber sales. He was also employed by Clarion Hospital EMS.
He was a member of Penn York Lumberman's Club, I-80 Lumberman's Club (founding member), National Hardwood Lumberman's Club, Antler Club of Lucinda, and Bob's Card Club.
His hobbies included hunting, golfing, motorcycling, woodworking, and especially playing with his two grandchildren.
Surviving in addition to his wife of 36 years and his mother, is his daughter Brittany (Craig) Parrett of Marienville and his son Mack Ochs of Raleigh, NC; two grandchildren Kingston and Rylyn Parrett. He is also survived by three sisters, Theresa (Tim) Carroll, Carolyn (Carl) Ochs, and Allison Loll and one brother, Russell Ochs; and his mother and father in law, Roger and Helen Walter.
He was preceded in death by his father and his brother Kevin Ochs.
Family and friends will be received at the Borland-Ensminger Funeral Home, Inc. on Monday, March 5, 2018 from 2-4pm and 6-8pm. There will be a visitation at St. Mary's Church in Crown on Tuesday, March 6, 2018 from 10-11am and mass of Christian burial will begin at 11am with Rev. Christopher Barnes pastor, as celebrant. Interment will follow in the church cemetery.
Memorial Contributions may be made to Clarion Forest VNA Hospice, 271 Perkins Road, Clarion, PA 16214.
Online condolences may be made to the family at borlandensmingerfh.com