Recommend Kirk's obituary to your friends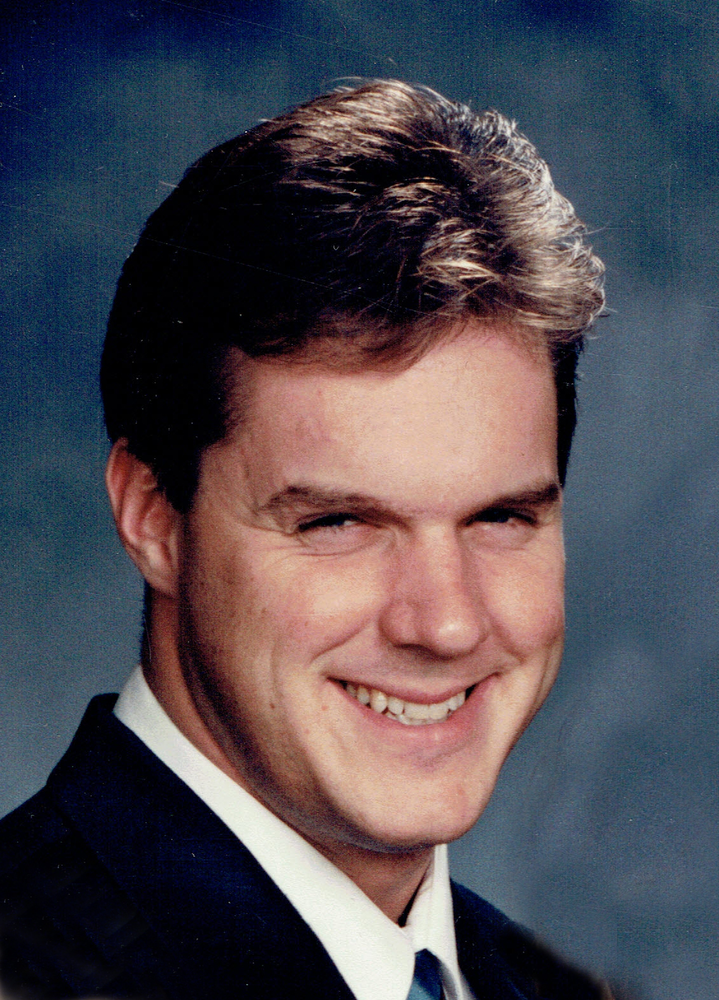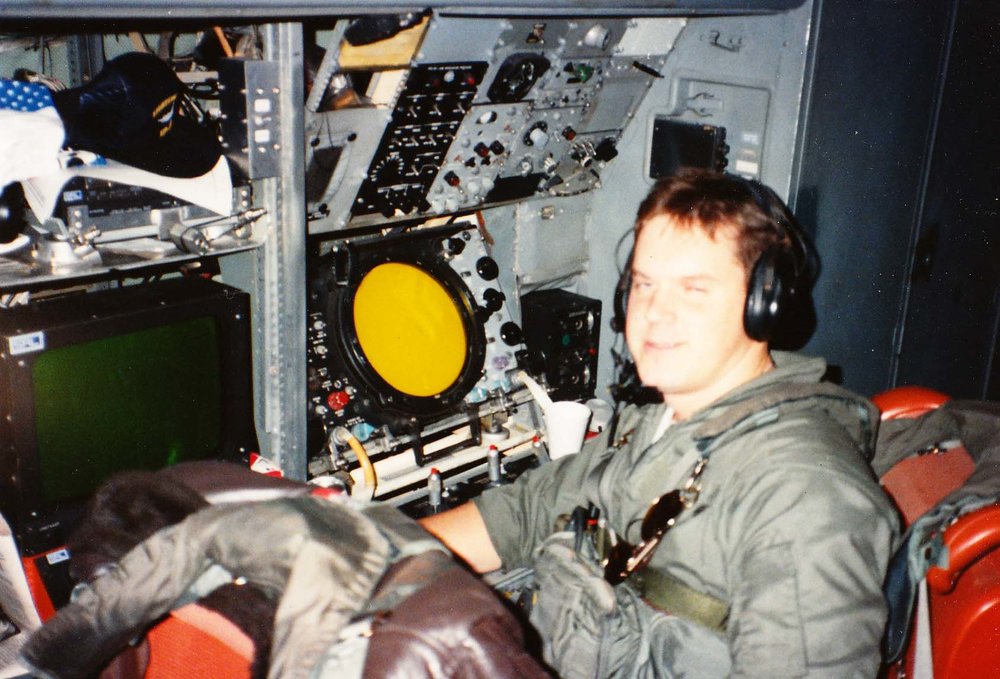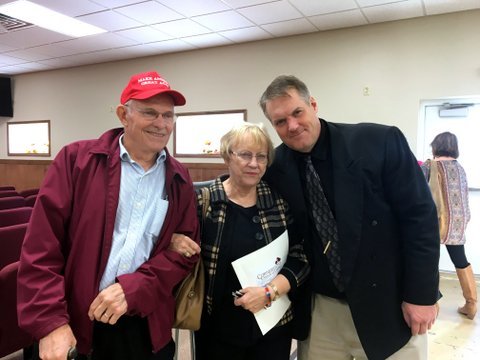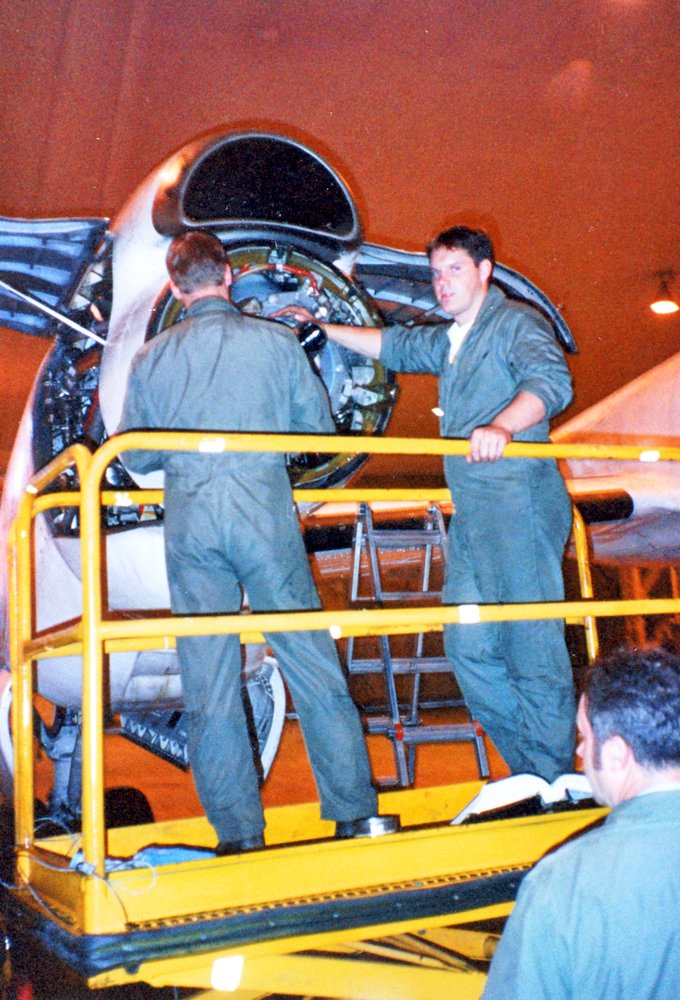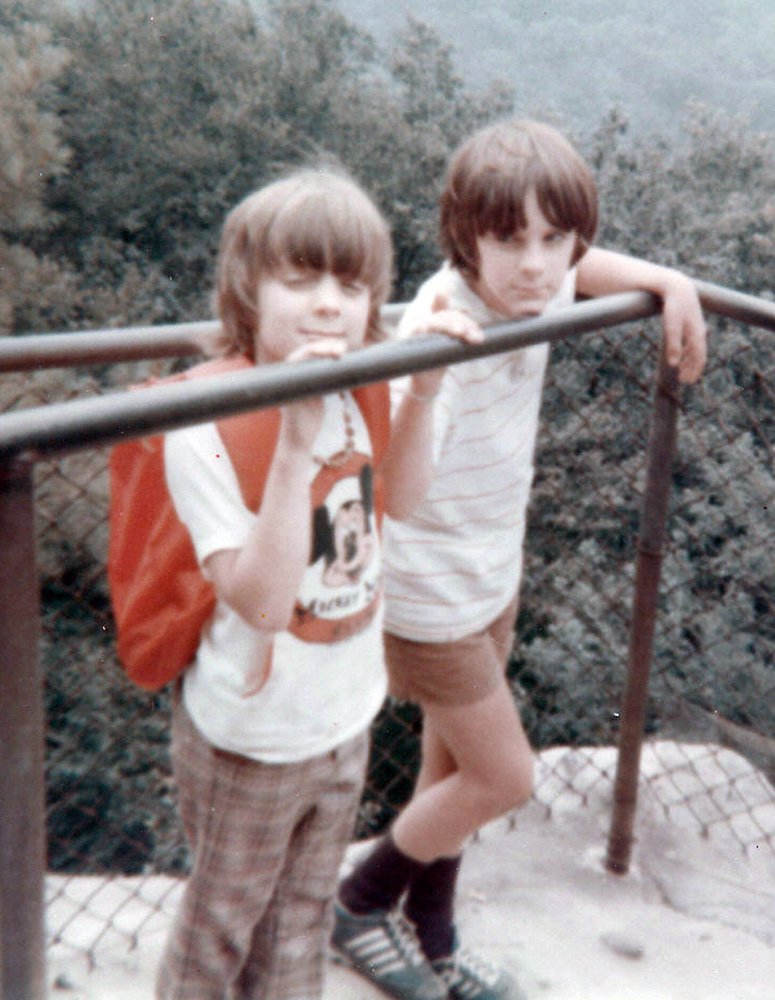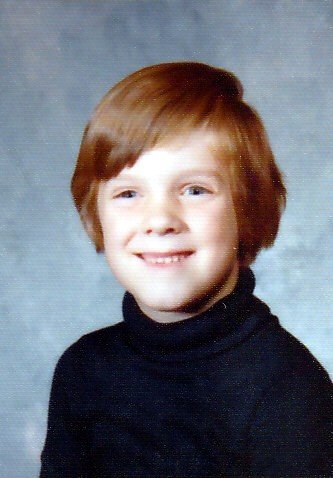 Obituary of Kirk Alan Dailey
Kirk Alan Dailey, 48, of Cooksburg, died Wednesday, December 20, 2017 at his home. Born April 25, 1969 in Oil City, he was the son of Lois Henry Dailey McFadden, who survives and the late, Frederick J. Dailey. He was raised and attended Union Joint Schools in Rimersburg. After high school, Kirk joined the Navy, where he served for 8 years on various missions, serving in Florida, Maryland and Guam. His job was aircraft engineer and he flew all over the world on tactical missions.
Kirk received an honorable discharge from the Navy in 1997 and moved to Waco, Texas. He attended Texas Technical Institute while there and worked for Lovett Insurance Services as an insurance agent. In 2002, Kirk and his family moved to Cooksburg and later bought a house in Marienville.
Most recently, Kirk had volunteered many hours with the Veteran X Program through the Butler Veterans Administration. He also had been managing his duplex rental in Butler as well as working with his parents at their cabin rental business in Cooksburg.
Kirk is survived by his mother, Lois McFadden and his step-father, Larry McFadden of Cooksburg and his step-mother, Karen Dailey of Newcumberland, PA. He is also survived by his two sons, Austin Kirk Dailey of North Carolina and Christian Scott Dailey and his wife, Holly of Butler and 2 grandsons, Malachi Dailey and Nicholas Carlson, both of Butler. He is also survived by a brother, Eric Dailey and his wife, Becky of Ft. Worth, Texas and a ½ brother, Shawn McFadden of Naperville, IL and two ½ sisters, Taryn Bragg M.D. of Phoenix, AZ and Michelle Zajac and her husband, Alex of Greenbelt, Maryland.
He was preceded in death by his father, Frederick J. Dailey.
Friends and family may call on Tuesday, December 26 from 2:00 – 4:00 and 6:00 – 8:00 p.m. at the Borland Funeral Home, Inc. in Leeper. Additional visitation will be held on Wednesday, December 27, from 10:00 – 11:00 a.m. at the funeral home with a funeral service immediately following at 11:00 a.m. with Rev. Ken Draft, retired United Methodist minister from Grove City, Ohio, officiating. Military Honors will be accorded by American Legion Post 66 of Clarion. Interment will be at the National Cemetery of the Alleghenies in Bridgeville, PA
The family suggests memorial contributions be made to the Wounded Warrior Project.
To send flowers to the family of Kirk Dailey, please visit Tribute Store