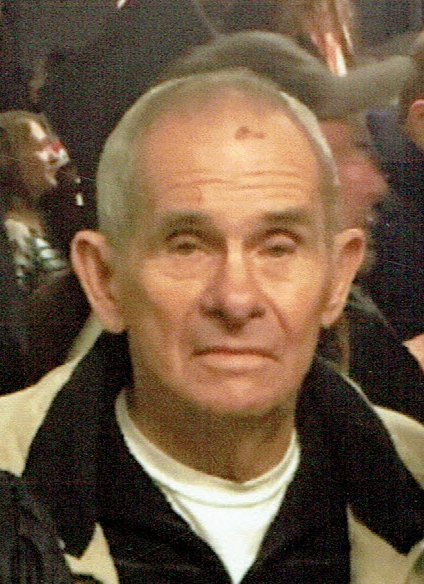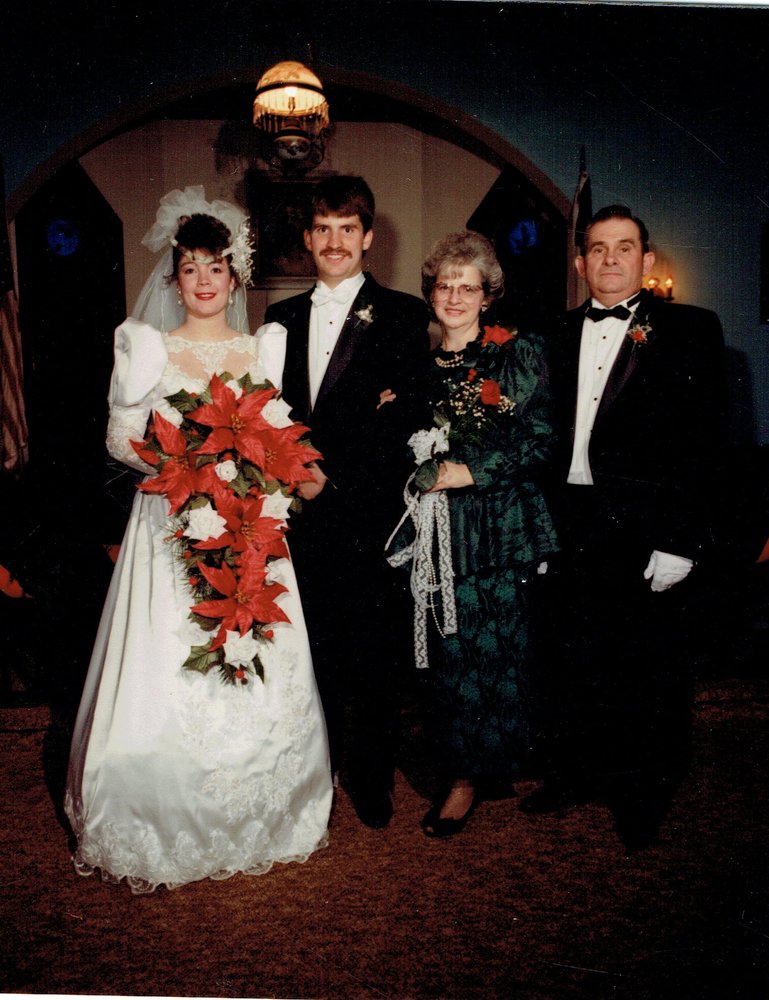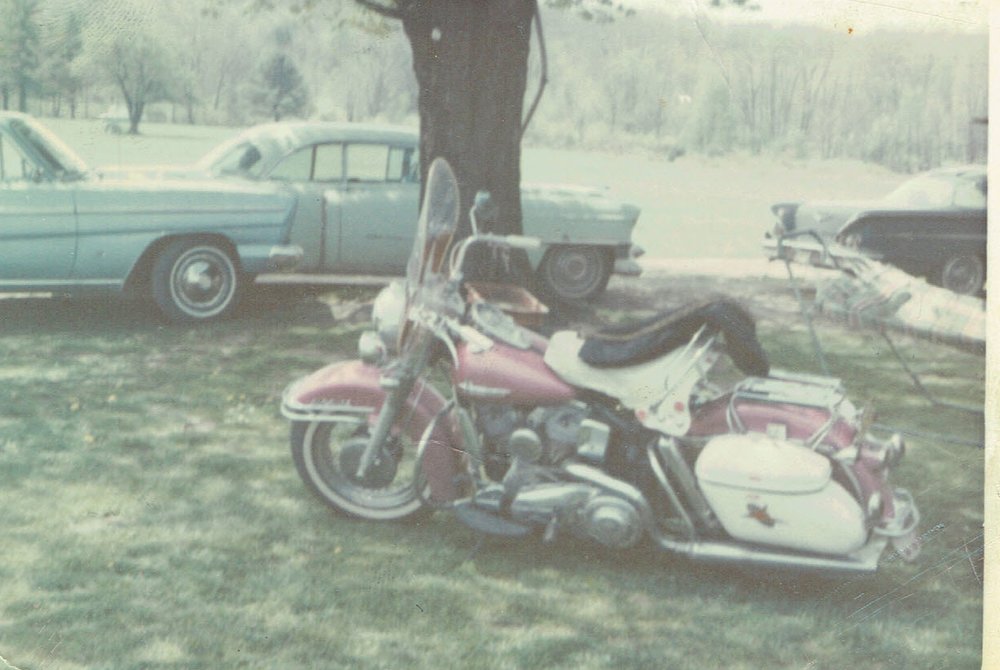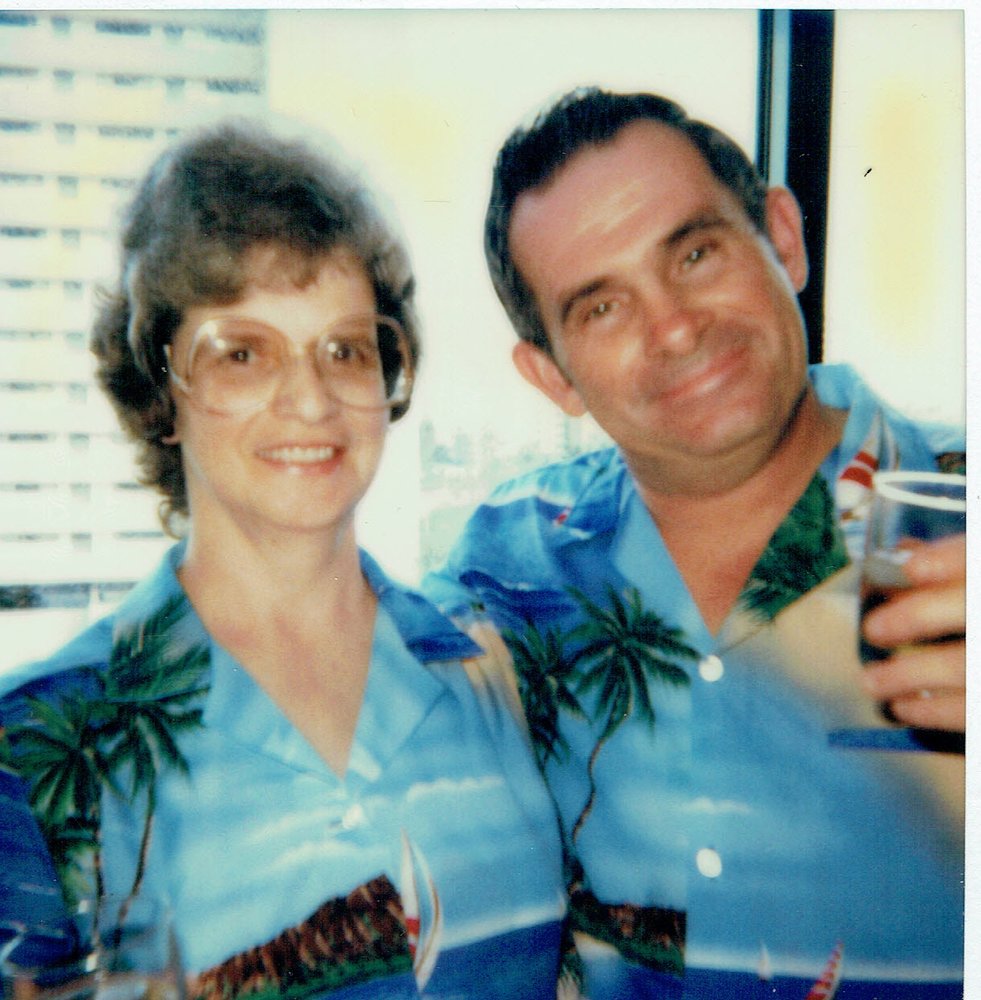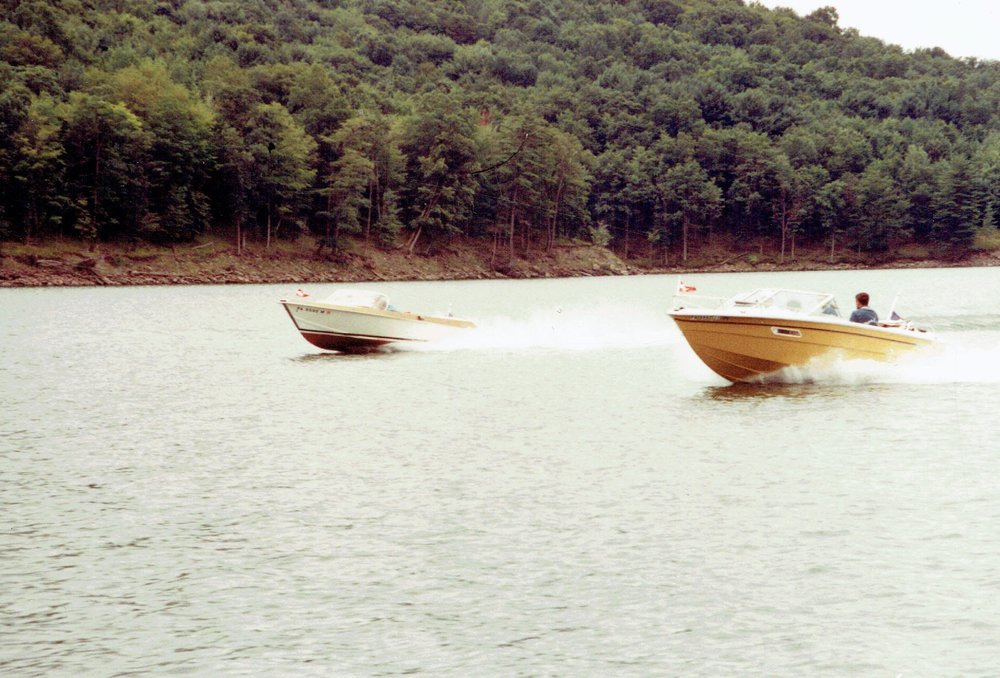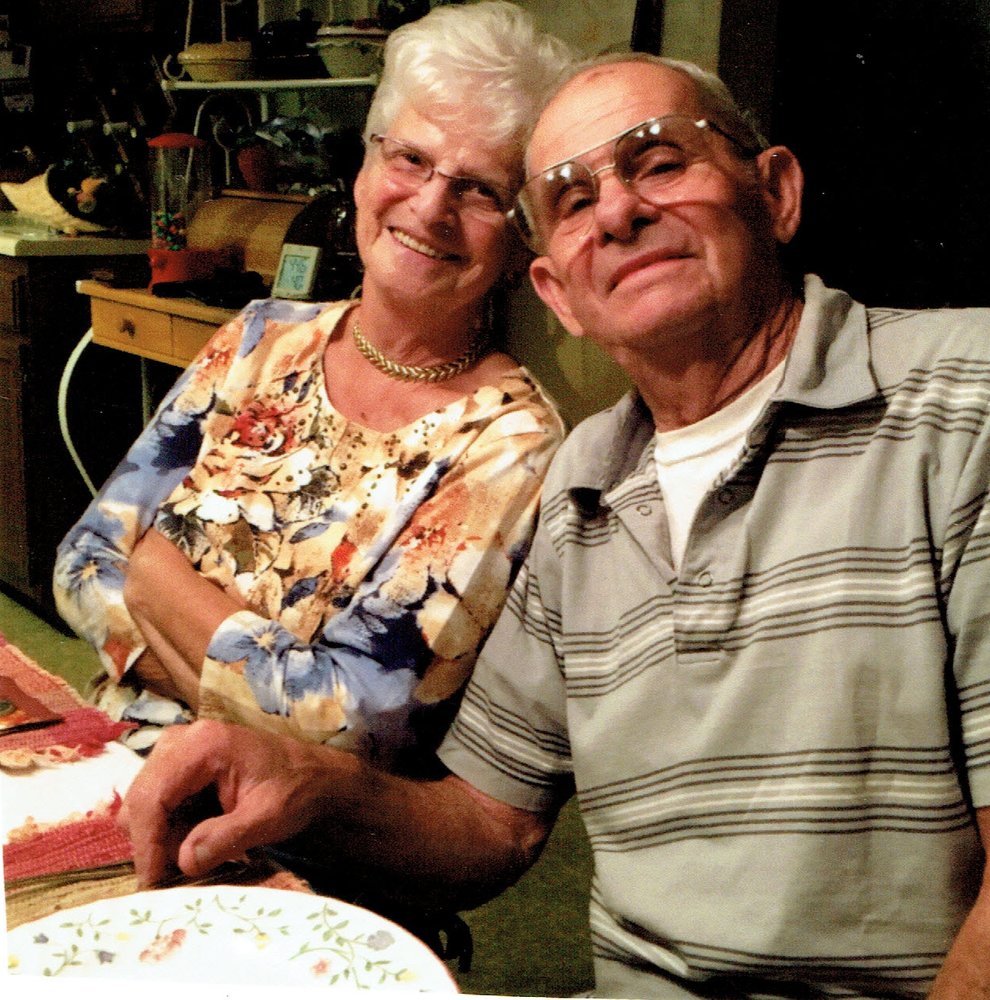 Obituary of John C. Thompson
John C. (Jack) Thompson, 80, of Leeper, died late Wednesday afternoon, August 9, 2017 at UPMC Presbyterian in Pittsburgh, after a short illness. Born July 26, 1937, he was the son of the late John C. and Esther M. Lyons Thompson.
He married the former Nancy S. Nulph on May 2, 1959 at Scotch Hill United Methodist Church and she survives.
Jack graduated from Farmington High School in 1956. He drove truck for 43 years, starting with R & H Trucking. He then went on to drive for Schneider Trucking Co. where he received the Million Mile award for no accidents. He was a member and trustee of Scotch Hill United Methodist Church. He was also a member of NRA, Lucinda Antler Club and the Clarion American Legion.
Jack was a loving father and grandfather and enjoyed spending time with his family. He also enjoyed hunting, water skiing, camping, motorcycle riding and shooting pool.
In addition to his wife, Jack is survived by 3 sons: Timothy Thompson and his wife, Beverly of West Palm Beach, FL; Jeffrey and Michael Thompson of Long Island, NY and John Thompson and his wife, Wendy of Leeper. He is also survived by a sister, Yvonne Ames and her husband, Larry of Oil City and a daughter-in-law, Stacey Thompson of Knox. In addition, he is survived by 8 grandchildren: Tyler, Zachary, Evan, Emily, Brandon, Brady, Breanna and Kaleb Thompson. He is also survived by a great-granddaughter, Zoey Mae Thompson and a number of nieces and nephews.
In addition to his parents, Jack was preceded in death by a son, T.J. Thompson and 3 brothers, A.J., Allen and Ron Thompson.
Friends and family may call on Friday, August 11, from 2:00 – 4:00 and 6:00 – 8:00 p.m. at the Borland Funeral Home, Inc. in Leeper. Friends and family will also be received on Saturday, August 12, from 10:00 – 11:00 a.m. at the Scotch Hill United Methodist Church, where a funeral service will be held immediately following at 11:00 a.m. with Rev. Andy Blystone officiating. Interment will follow in Scotch Hill Cemetery.
The family suggests memorial donations be made to the Scotch Hill United Methodist Church.