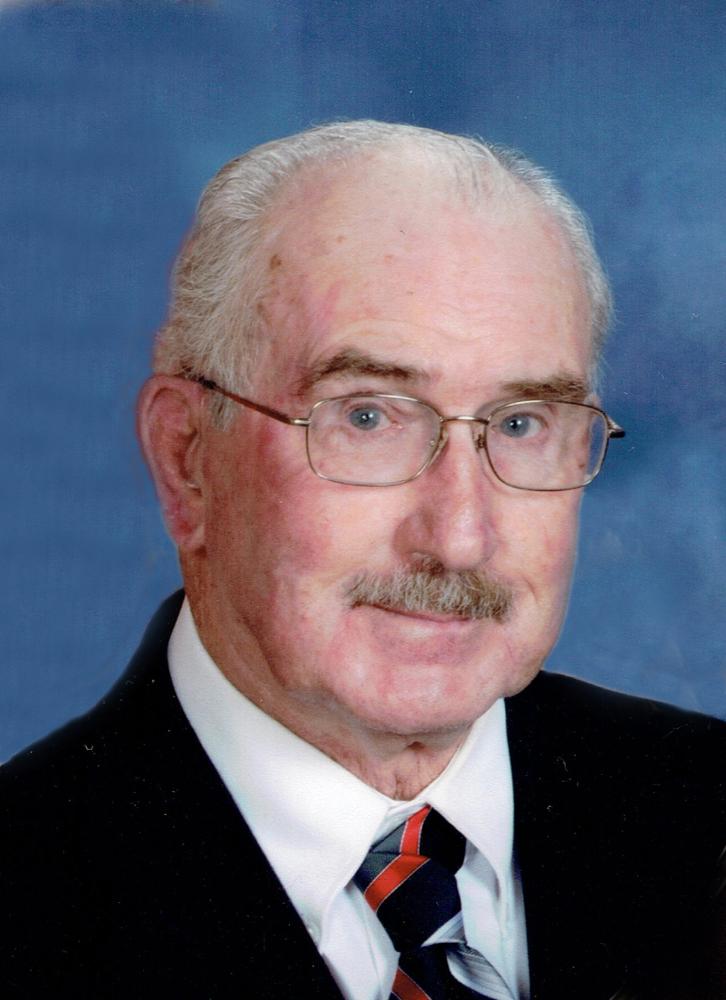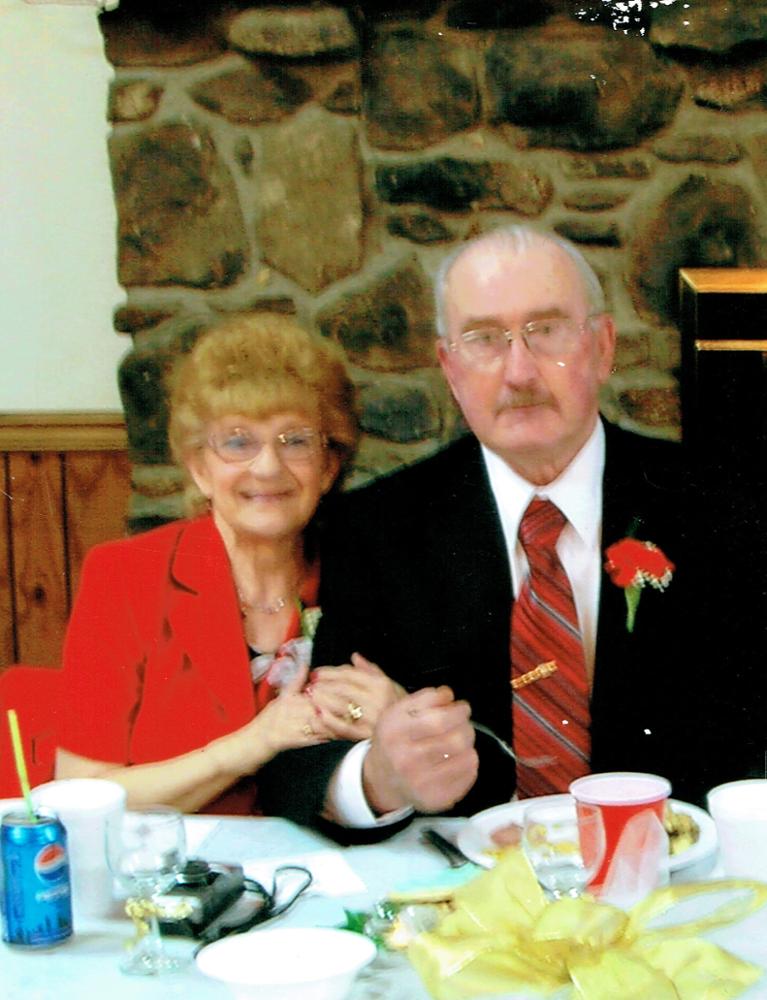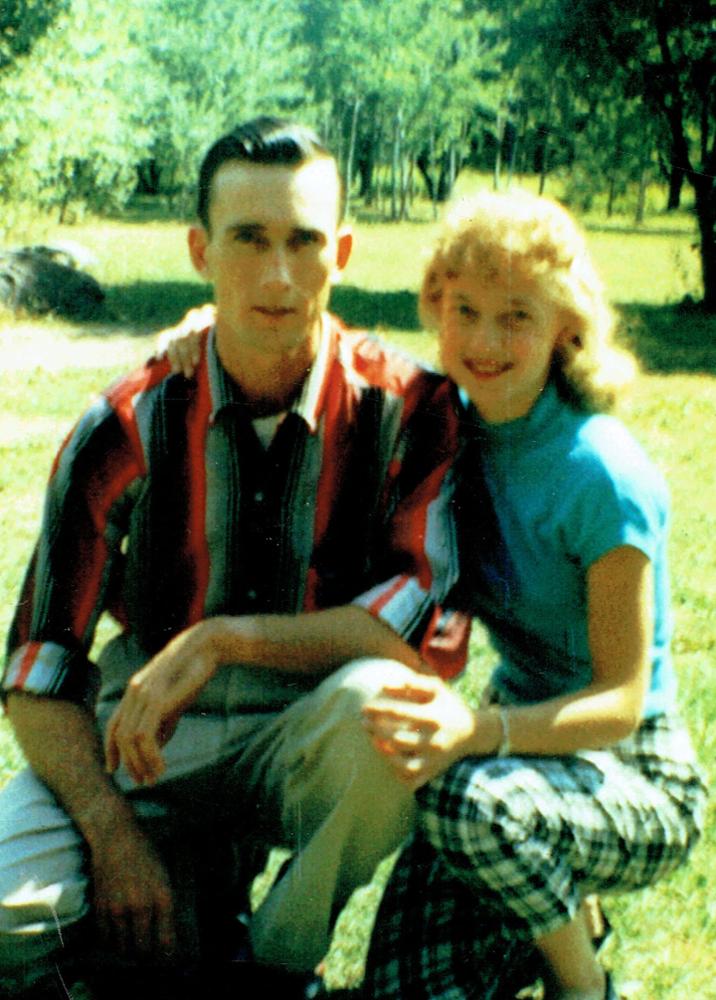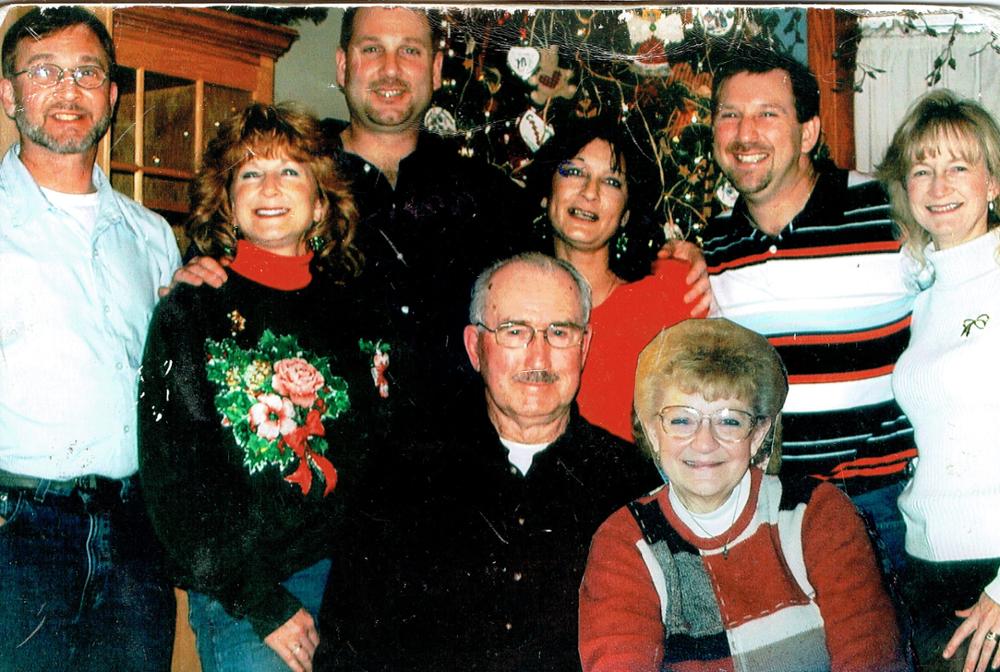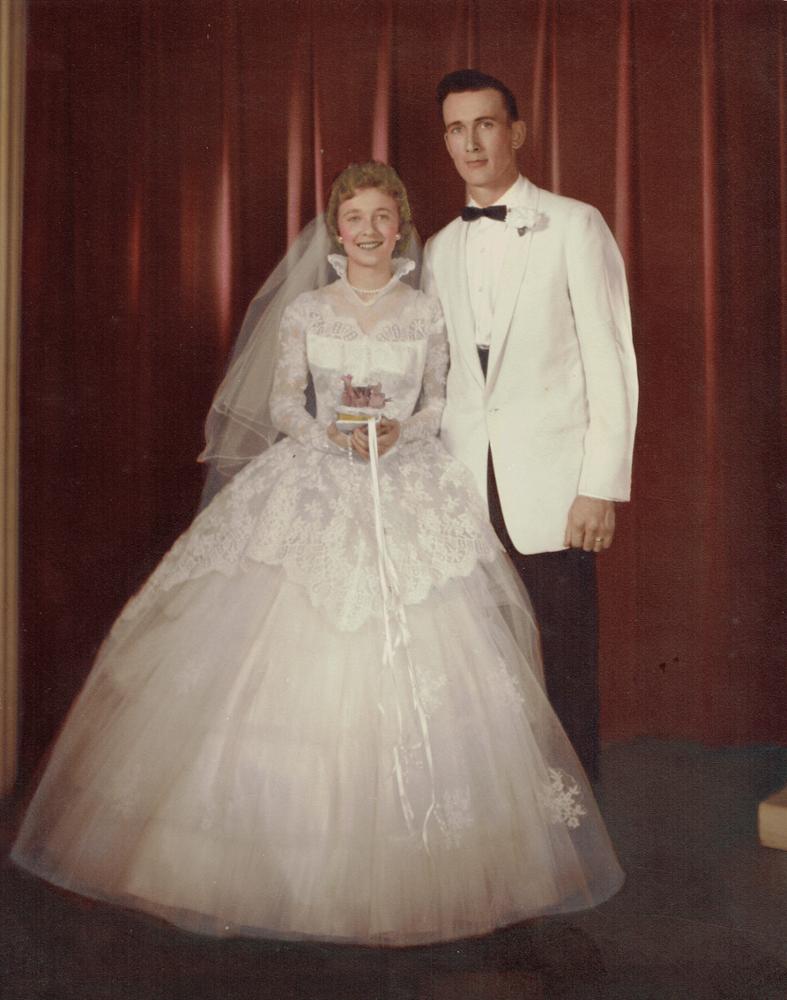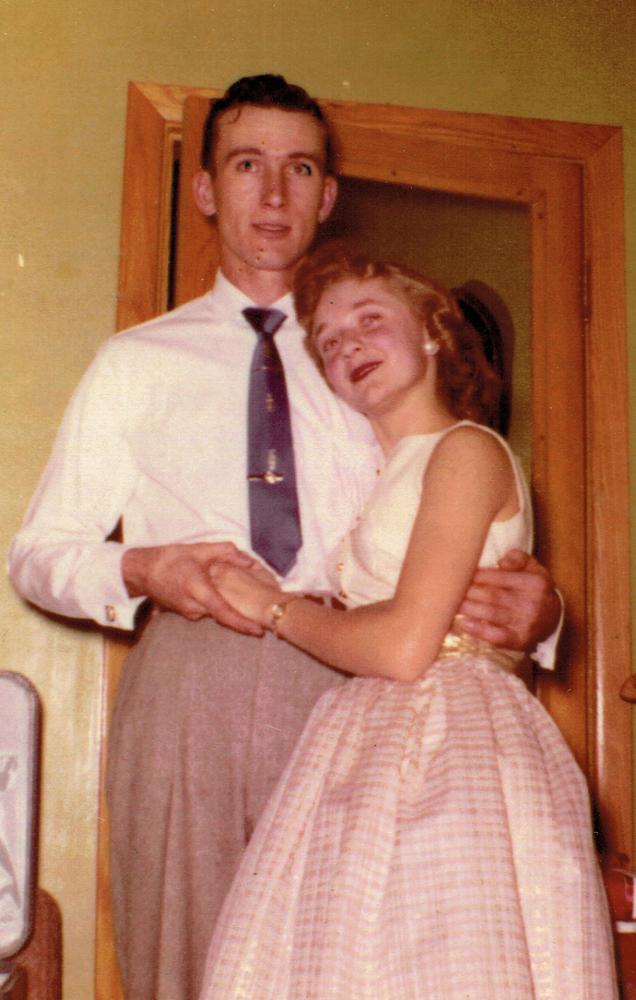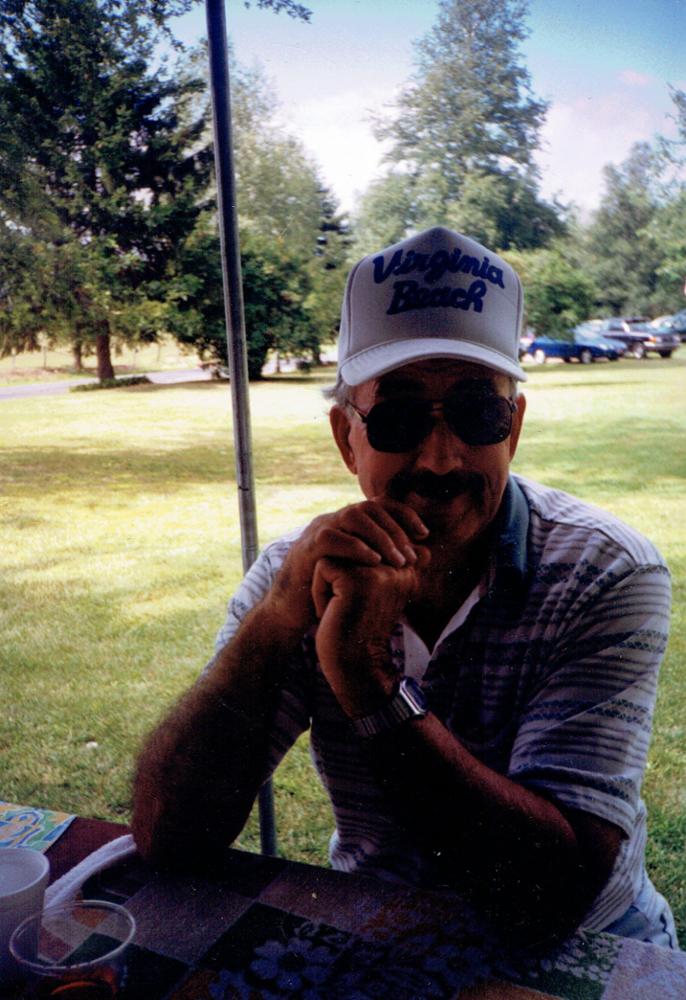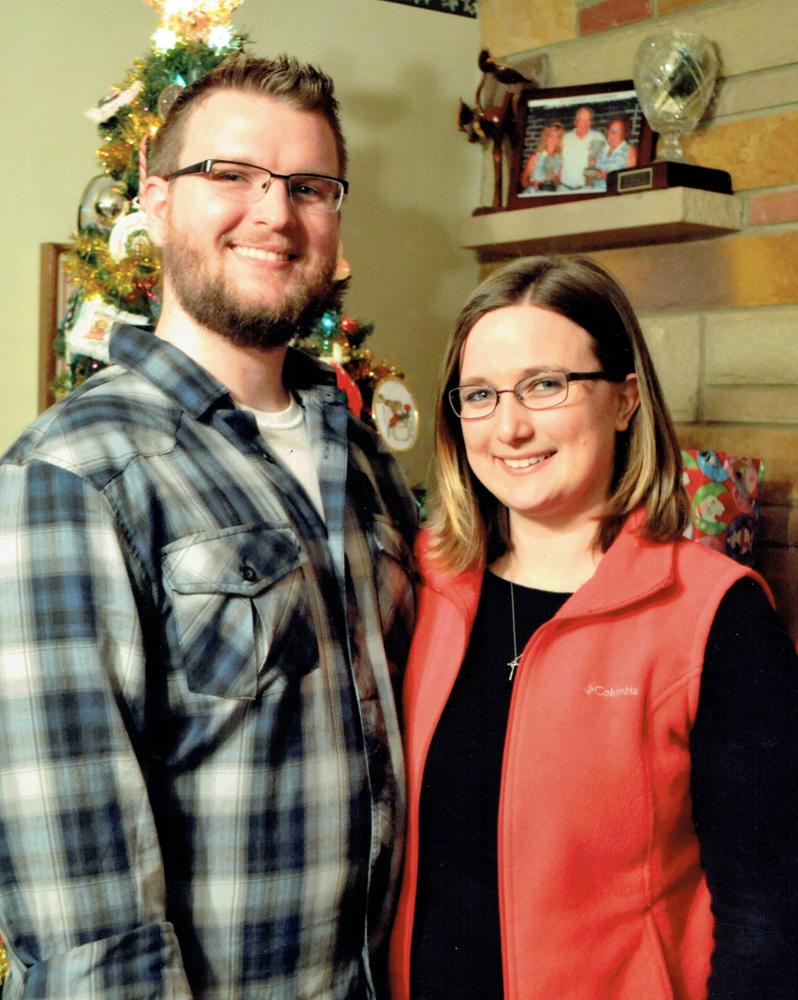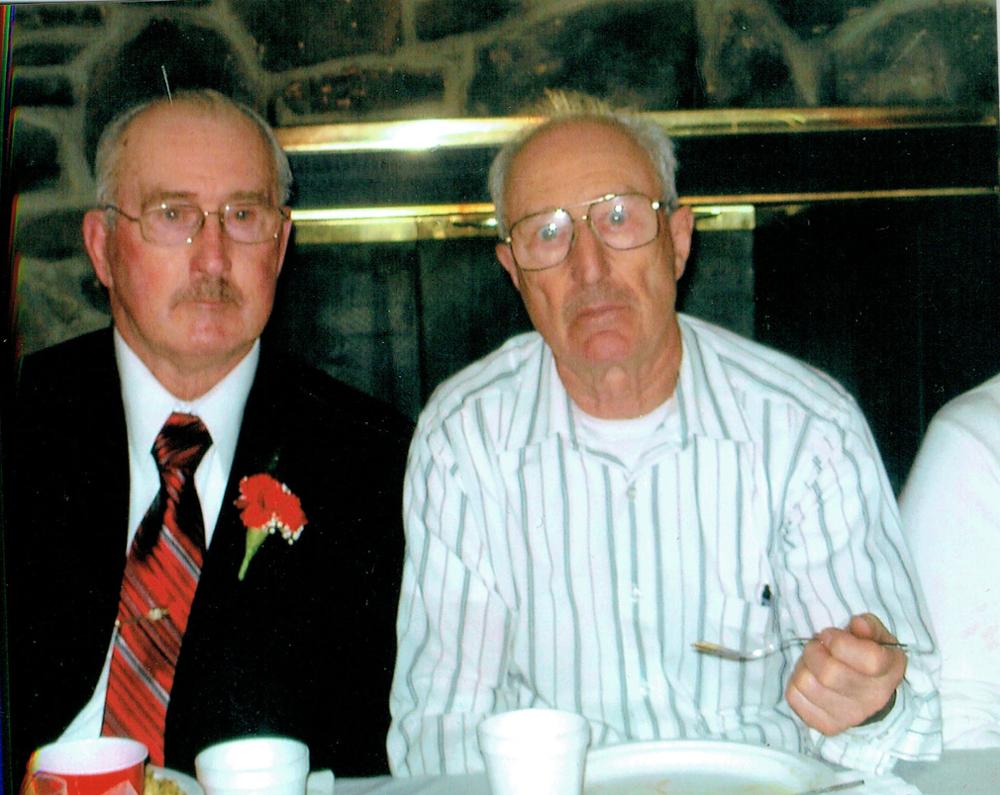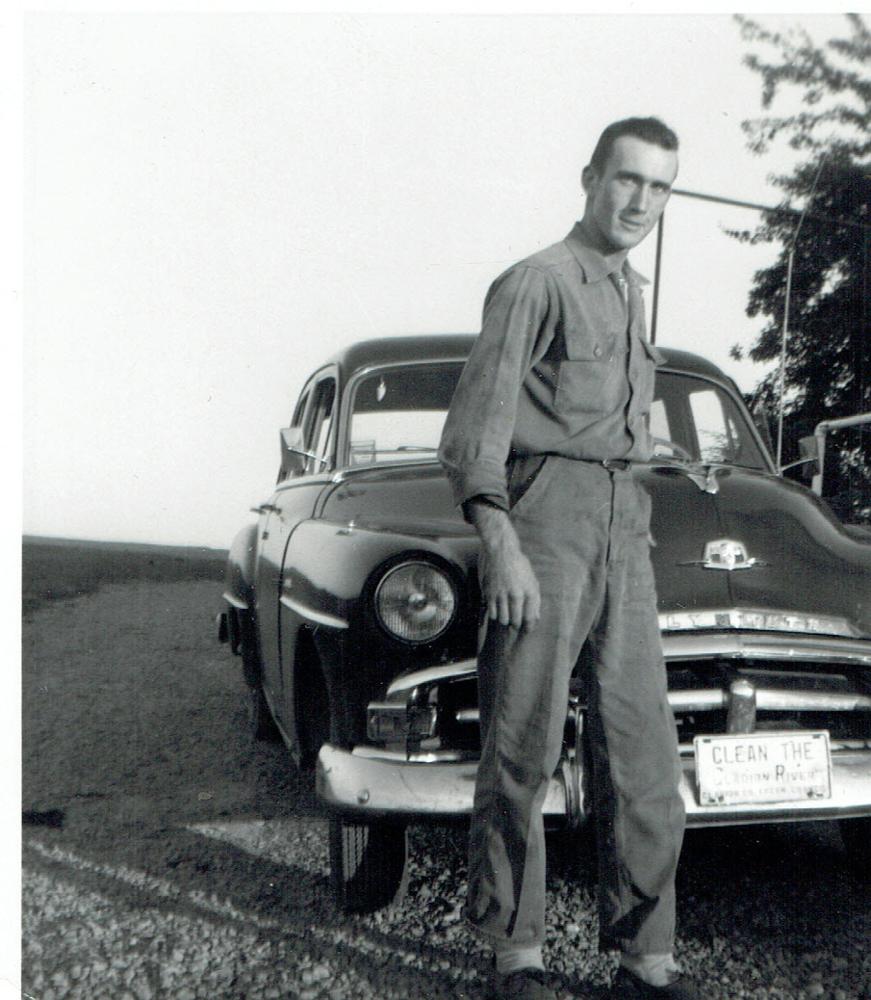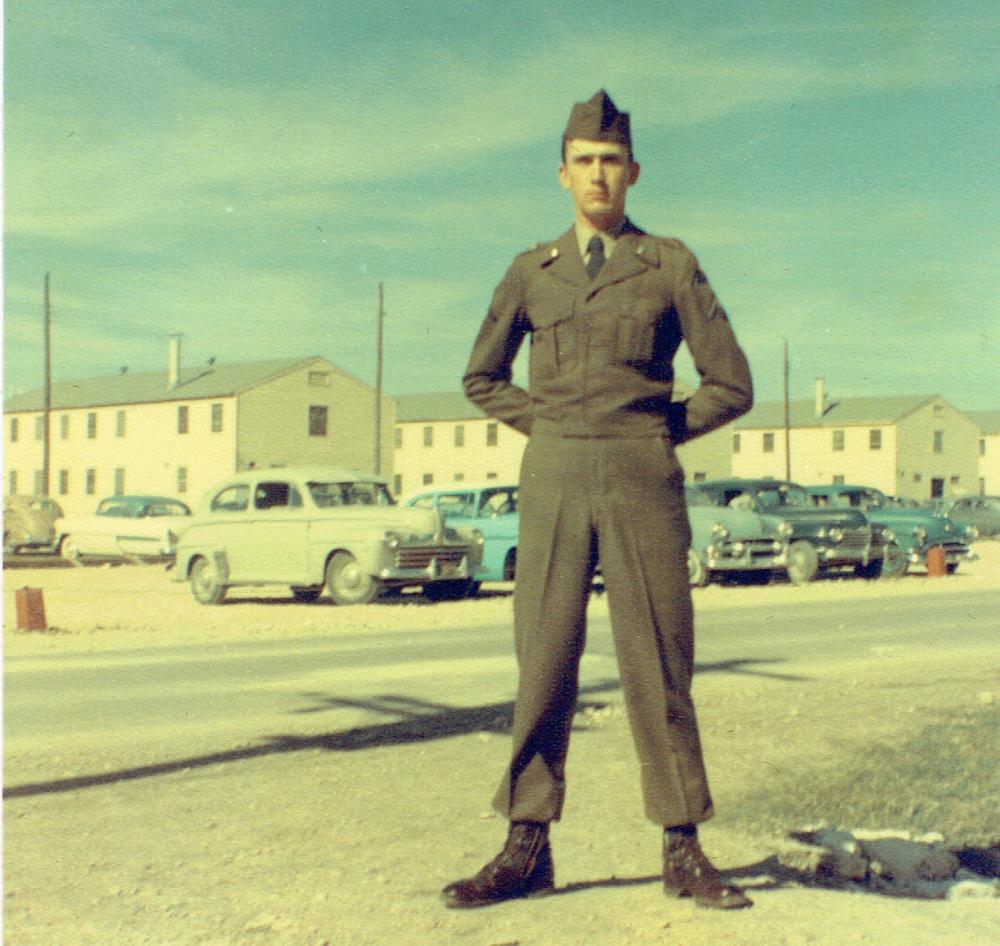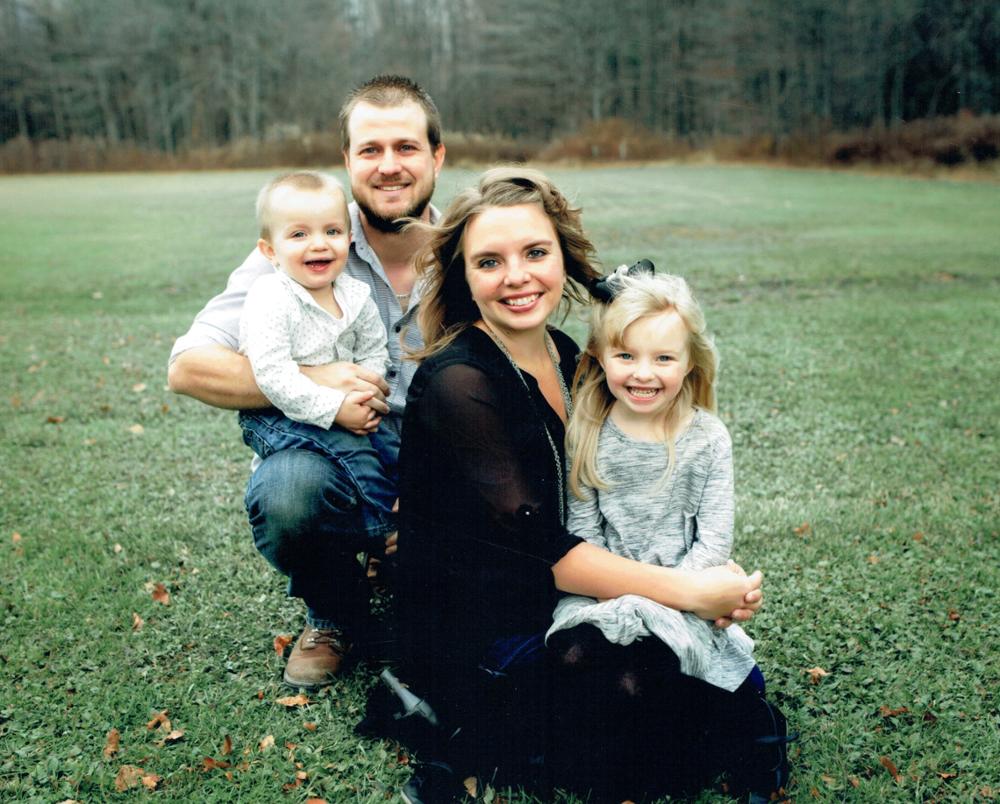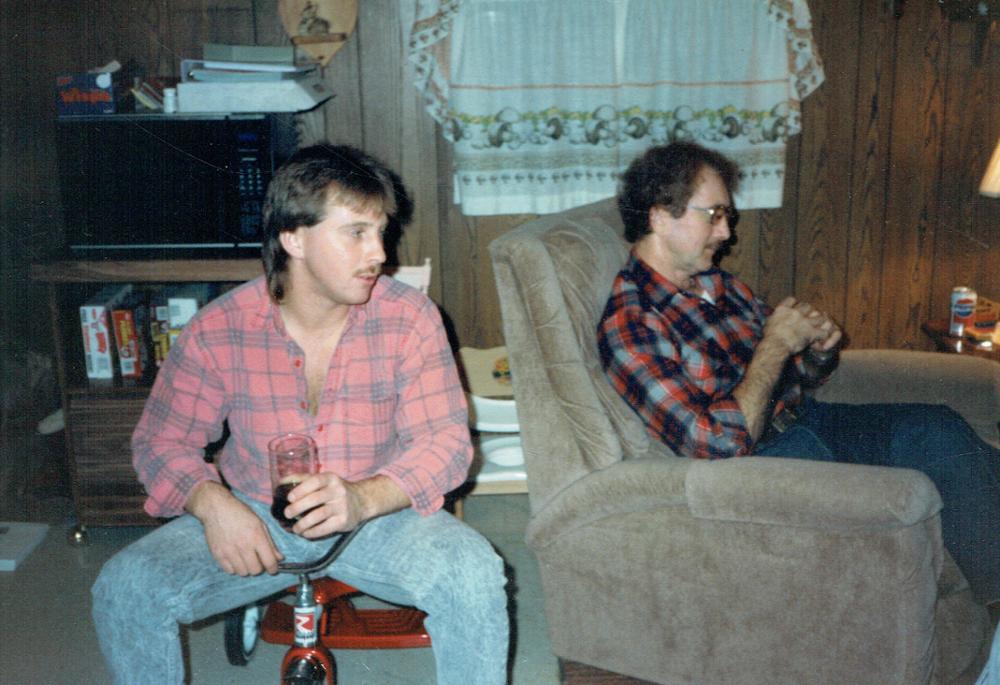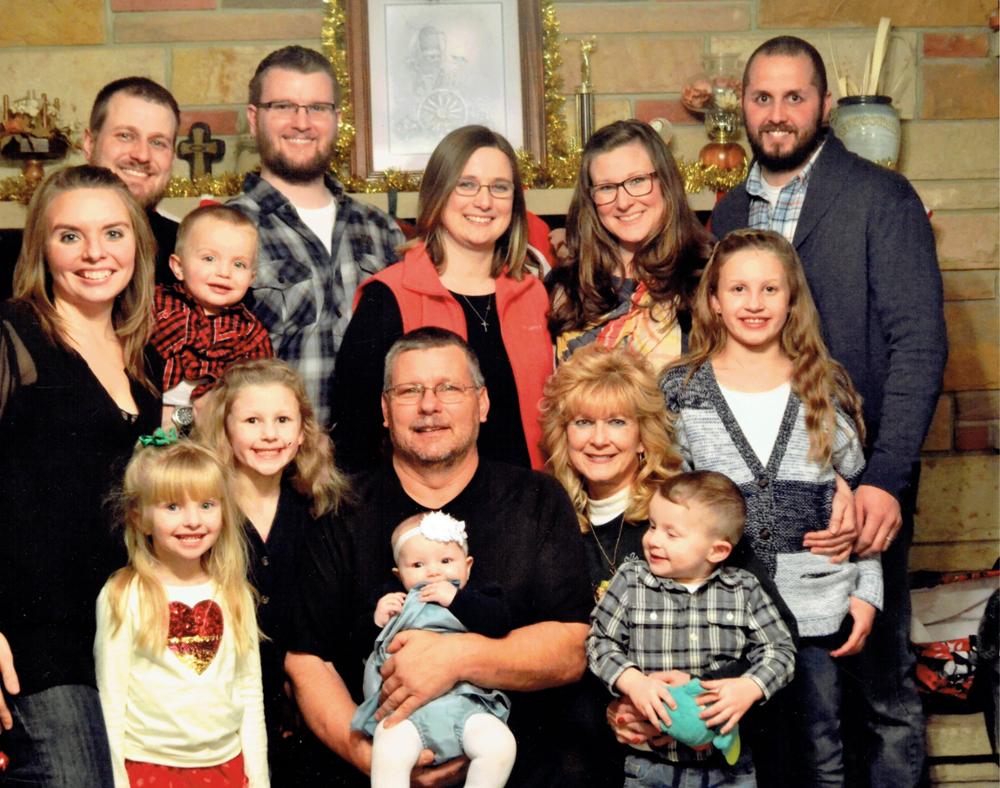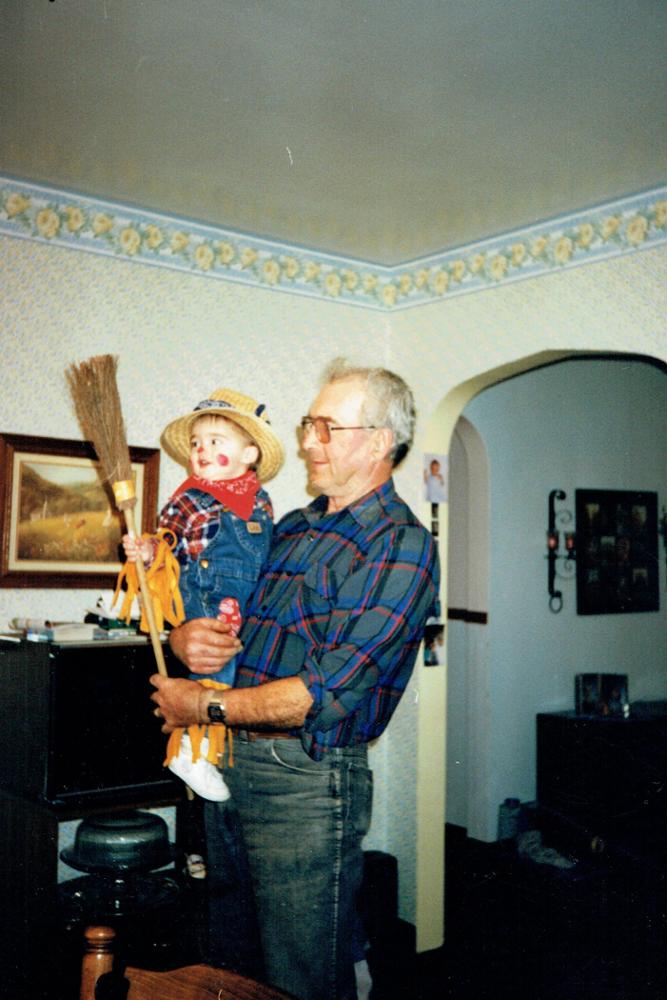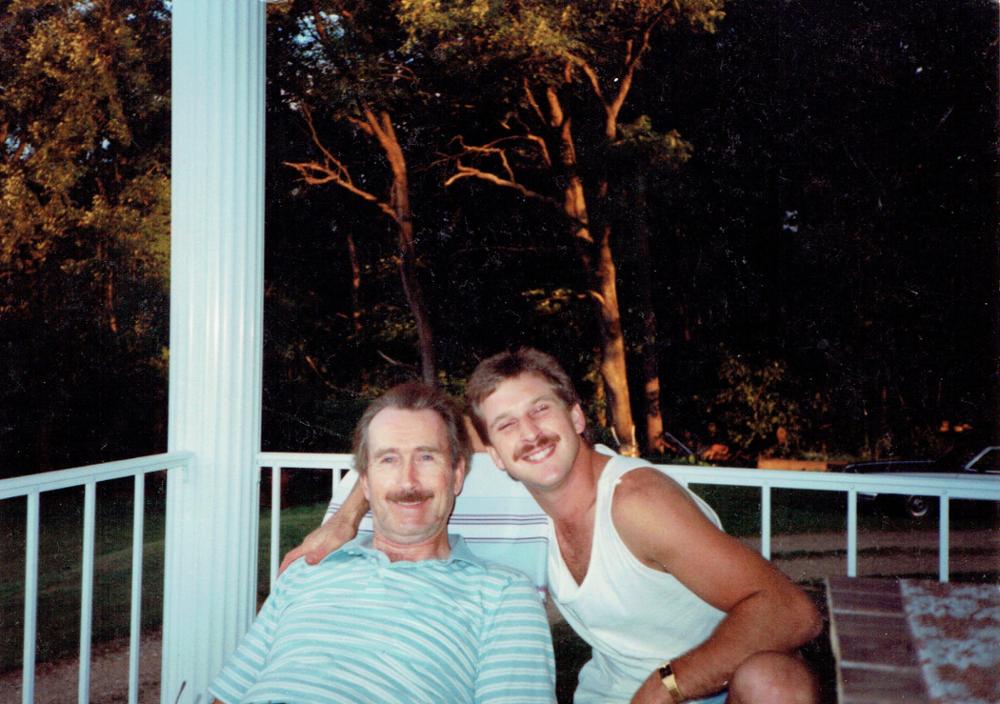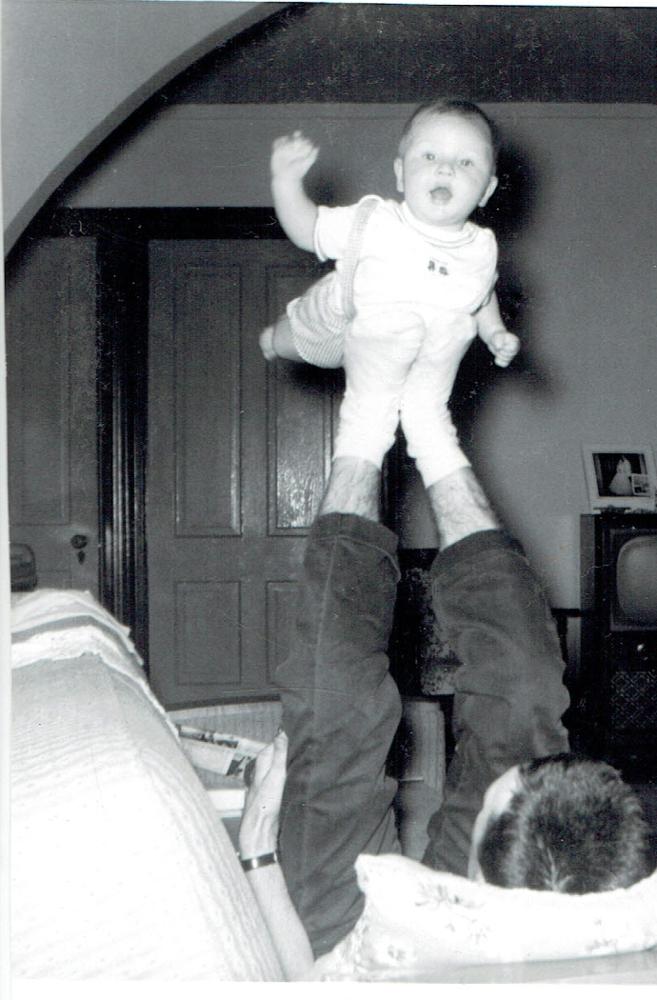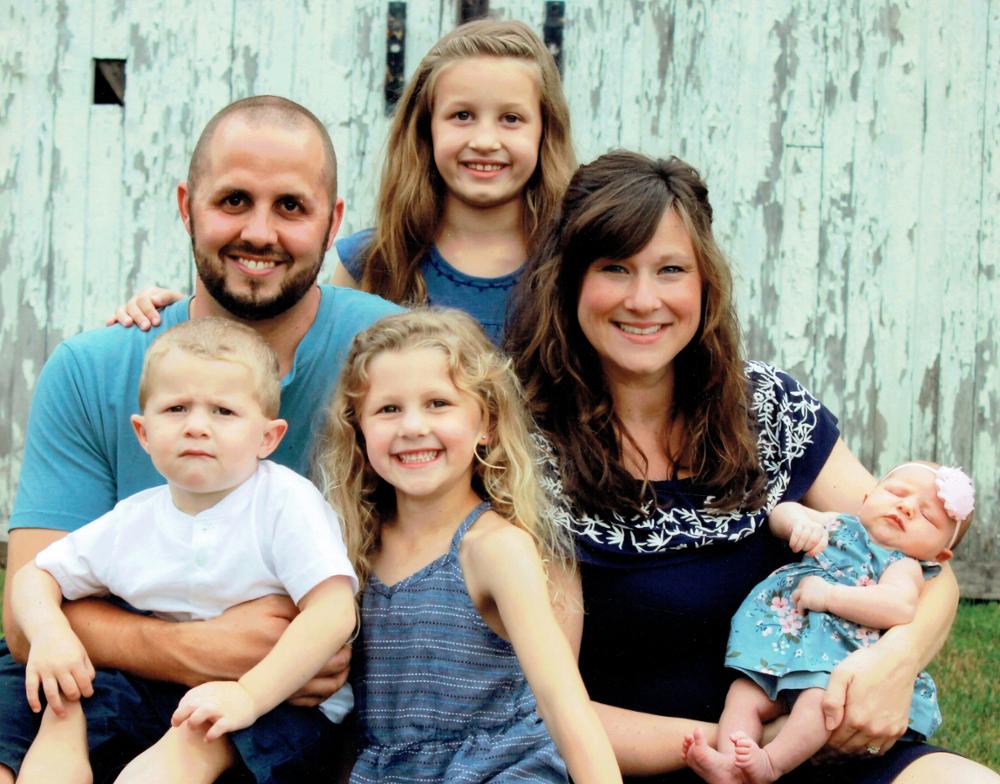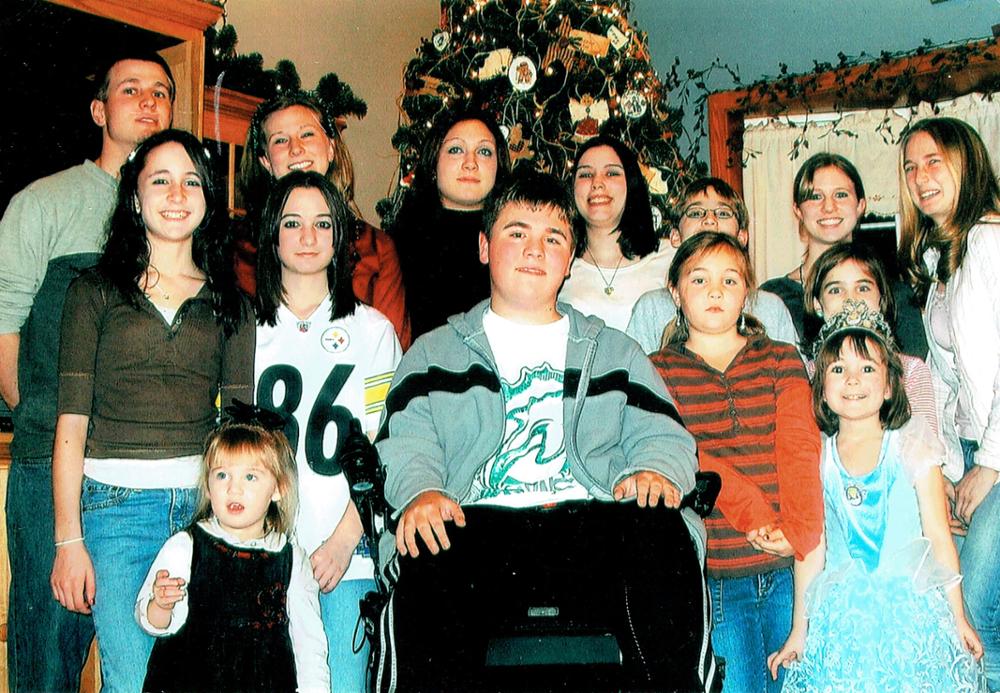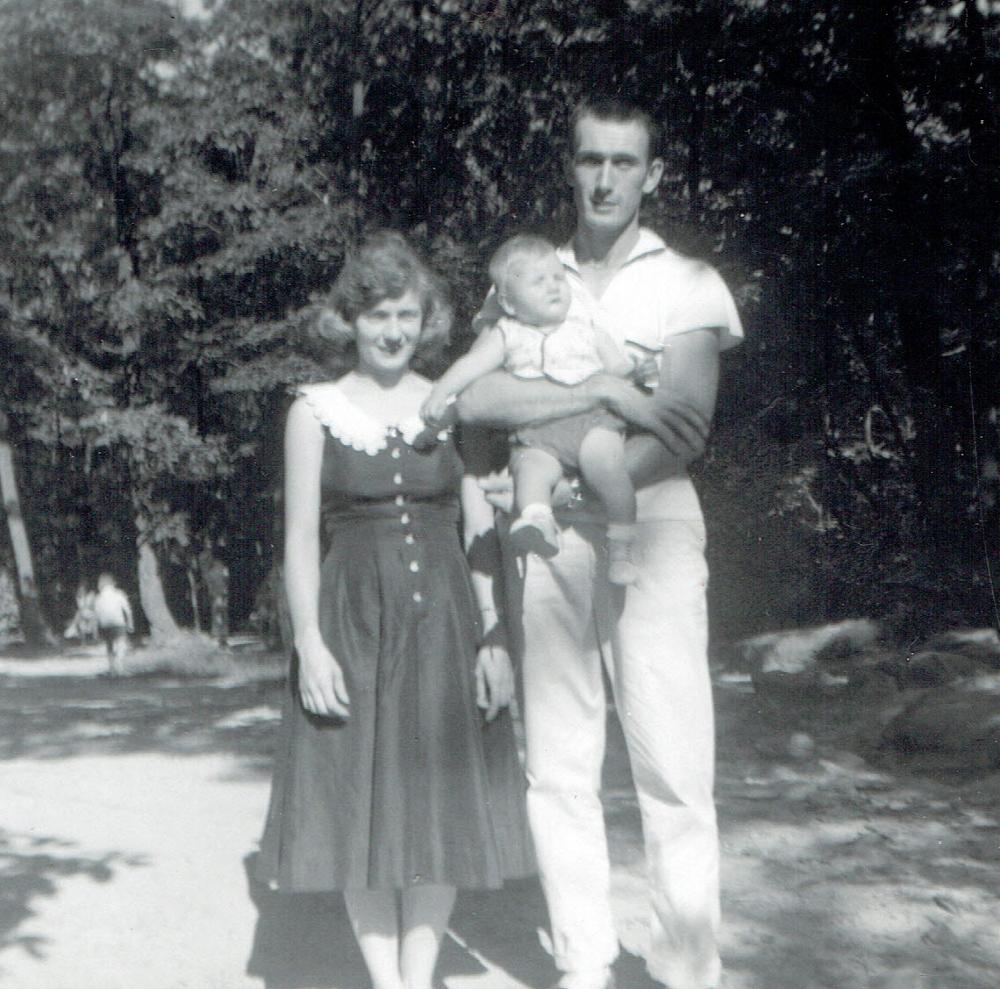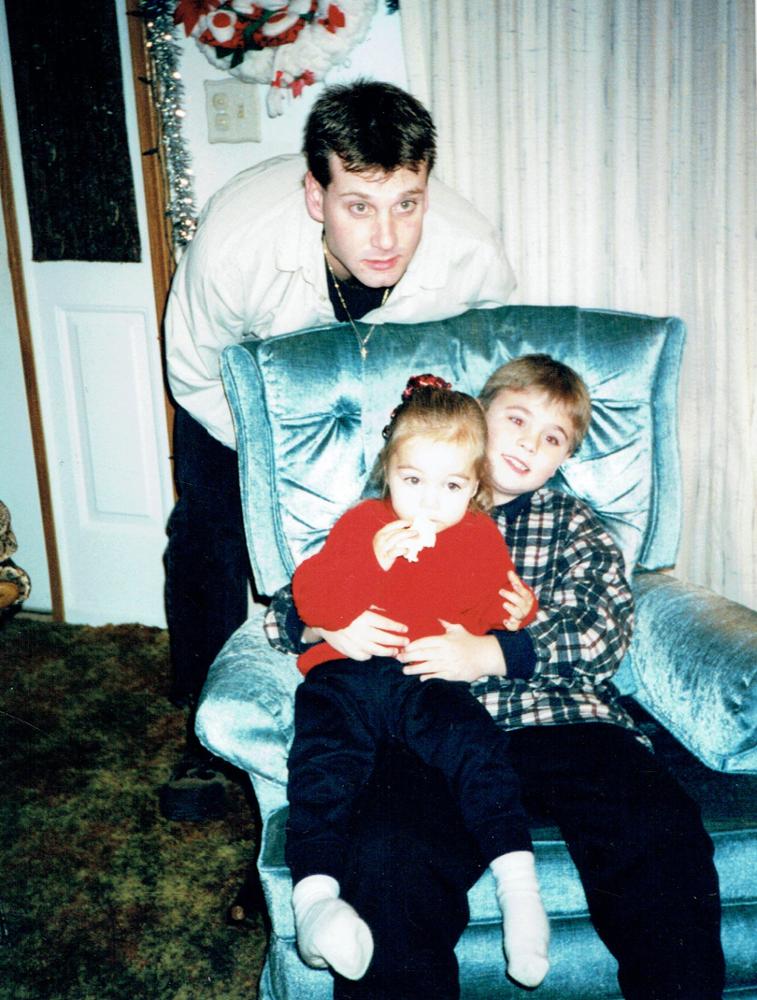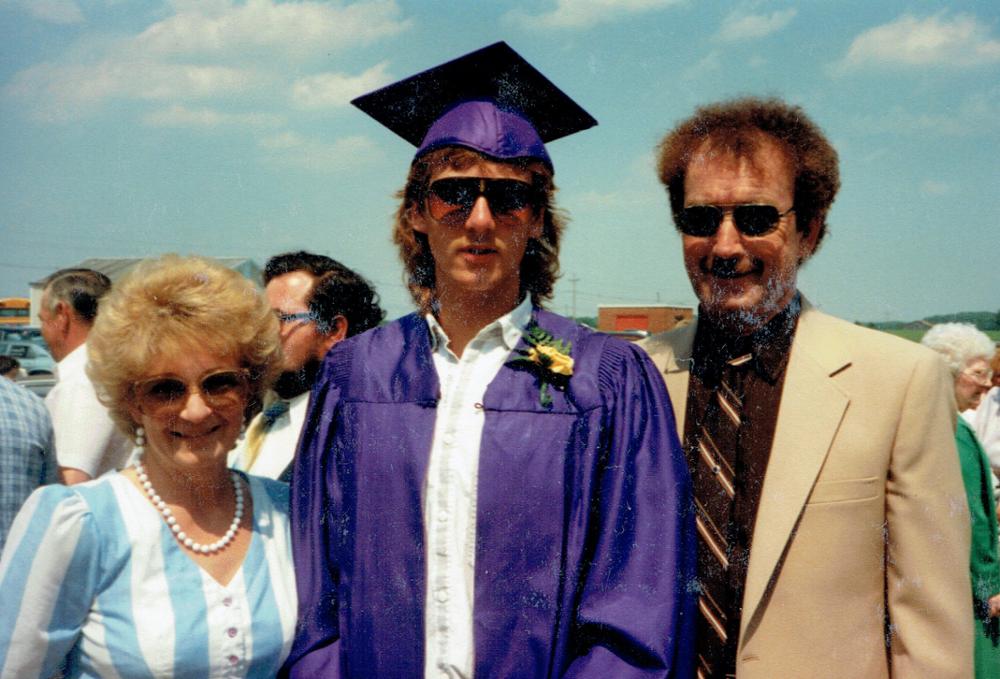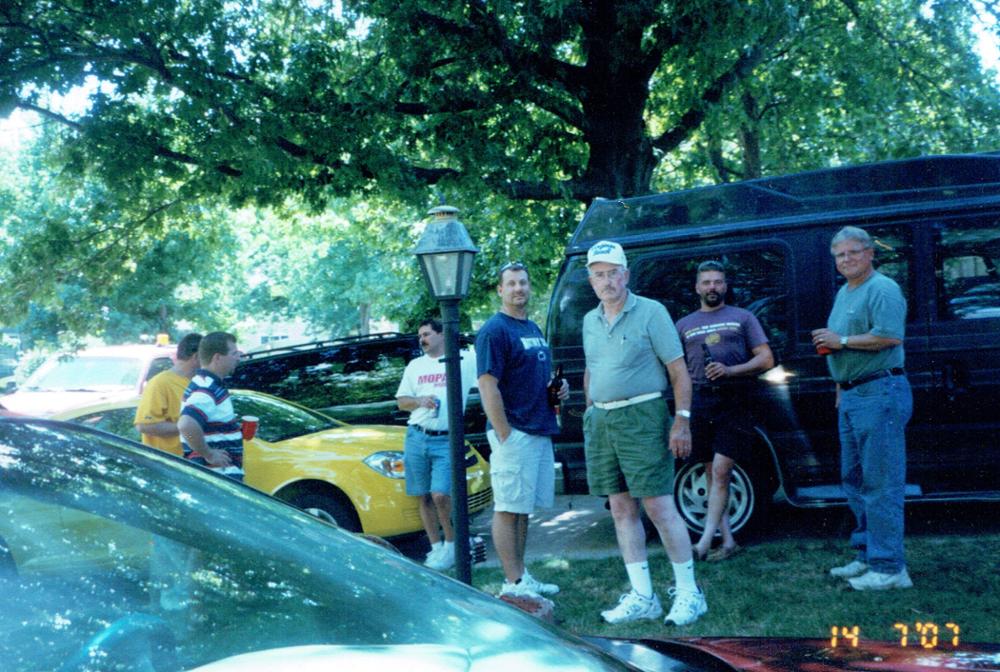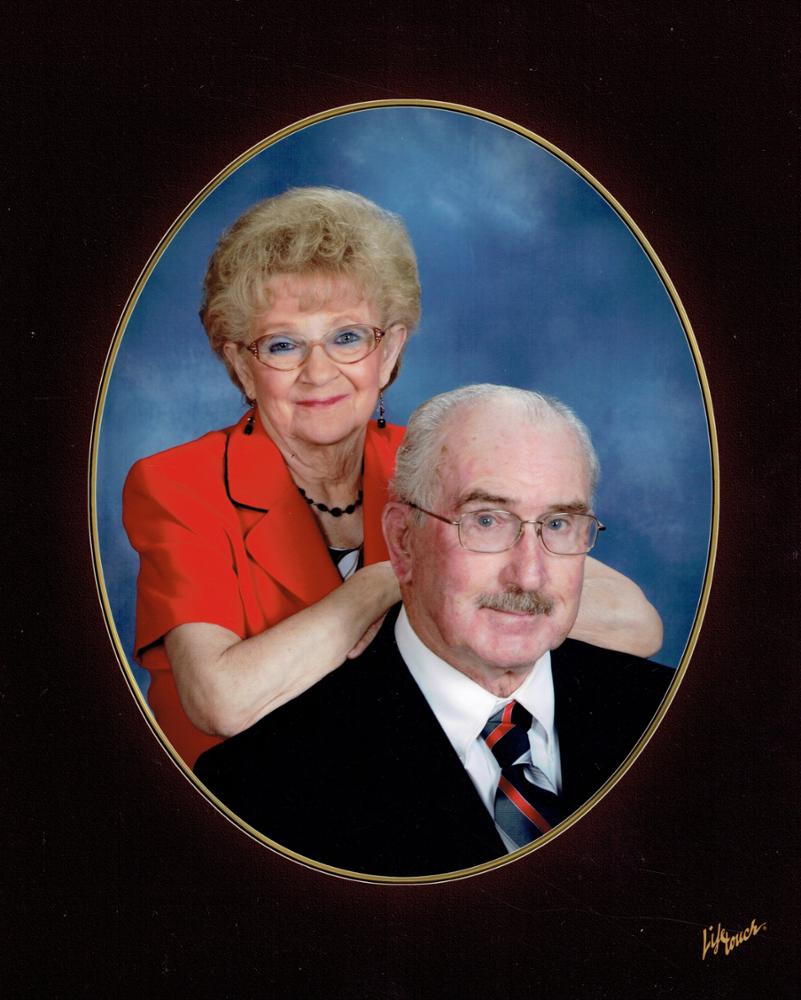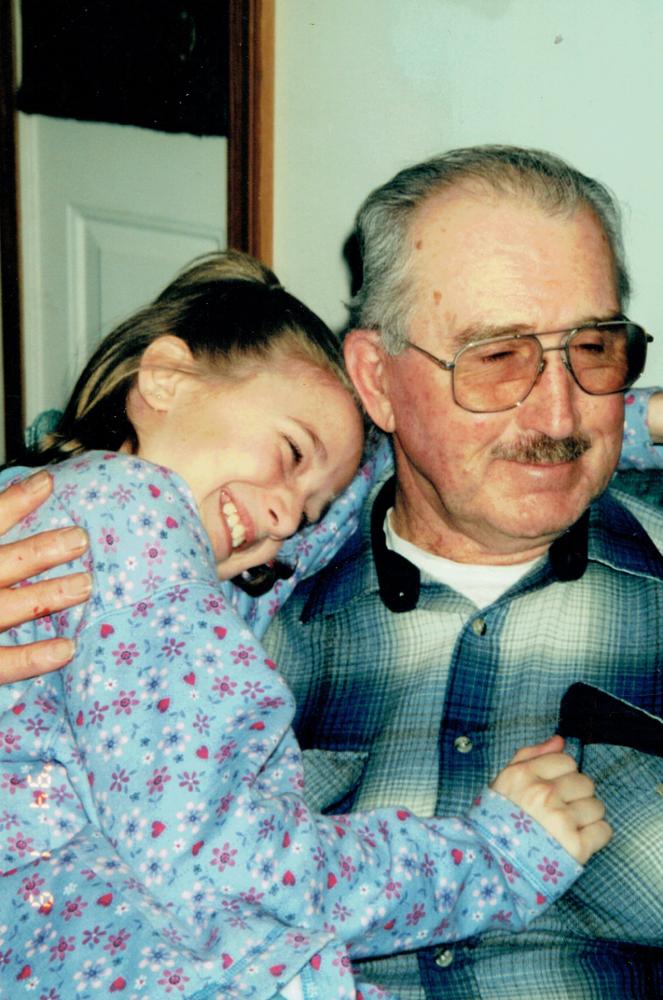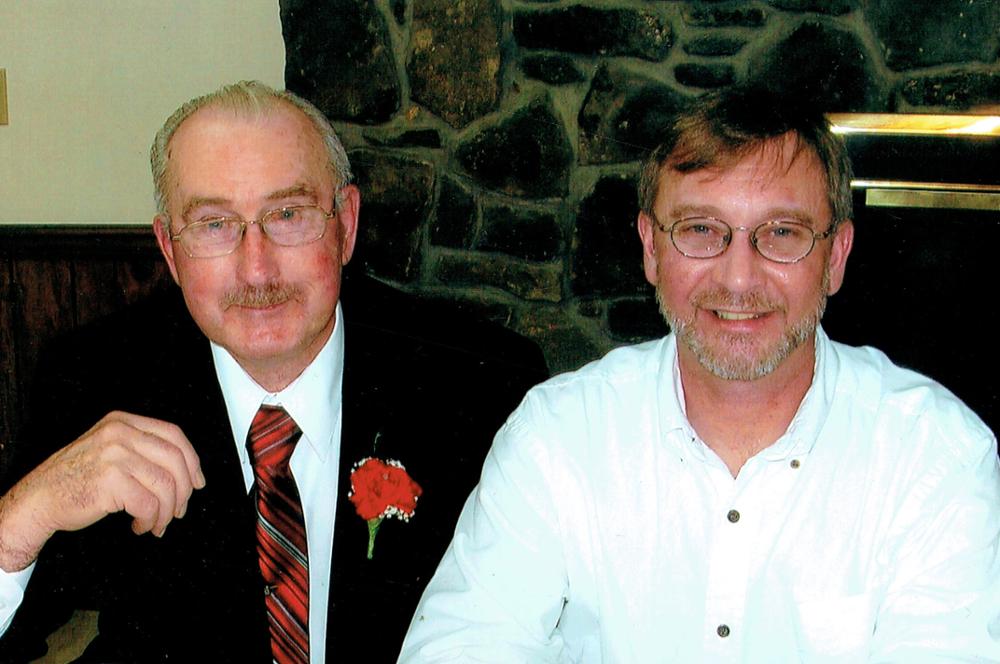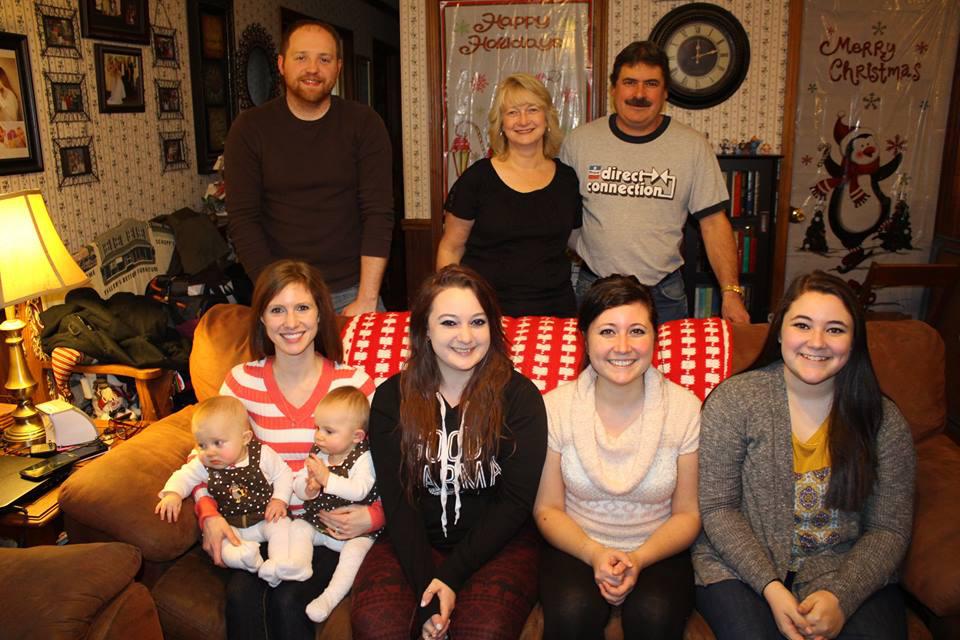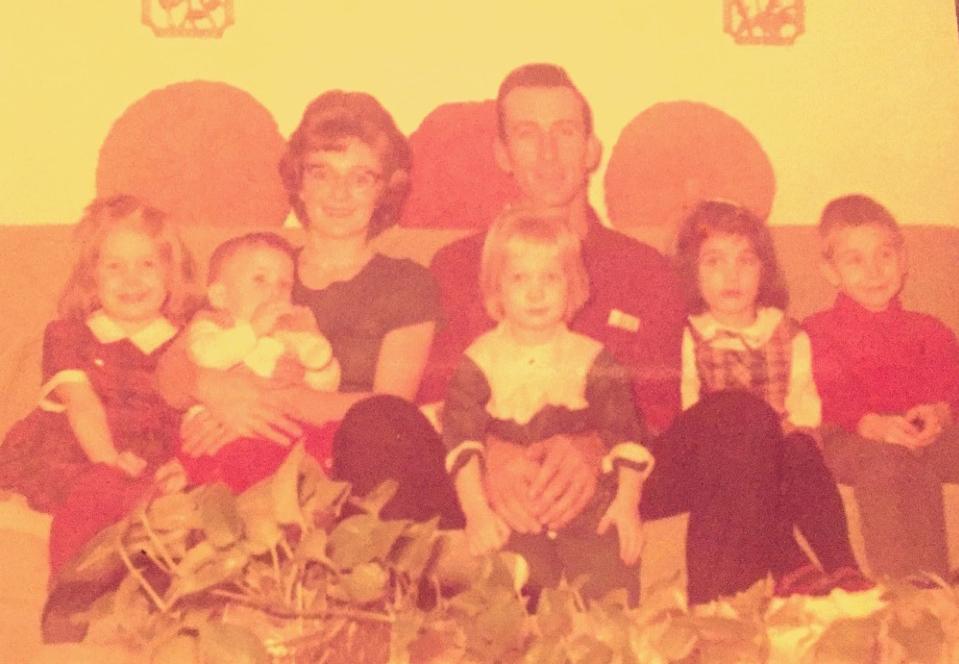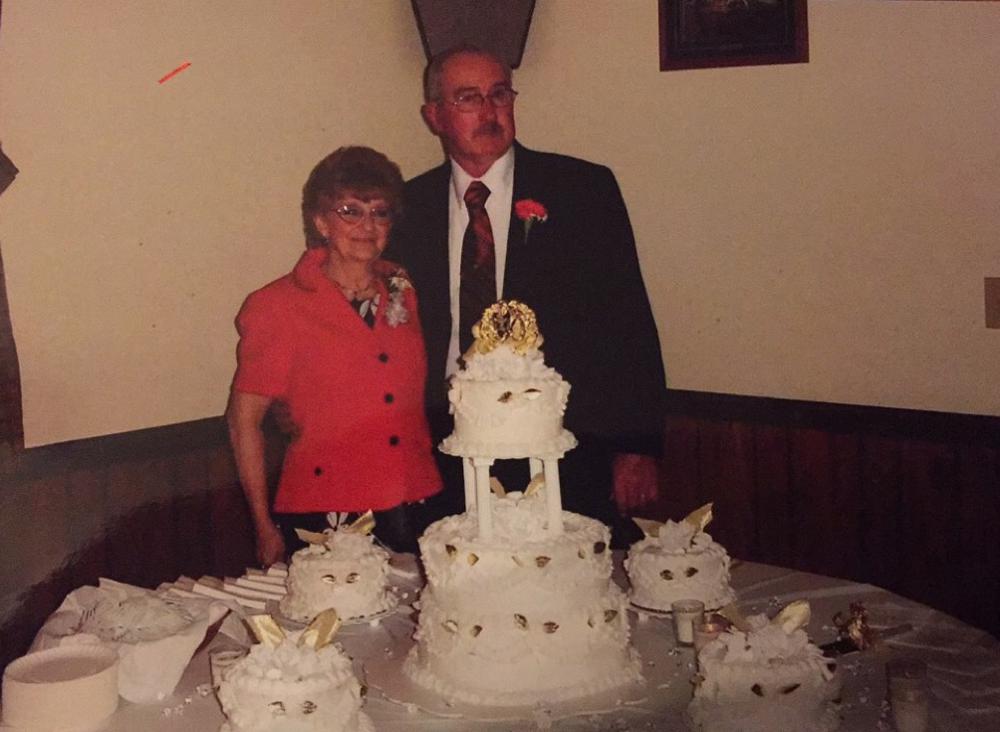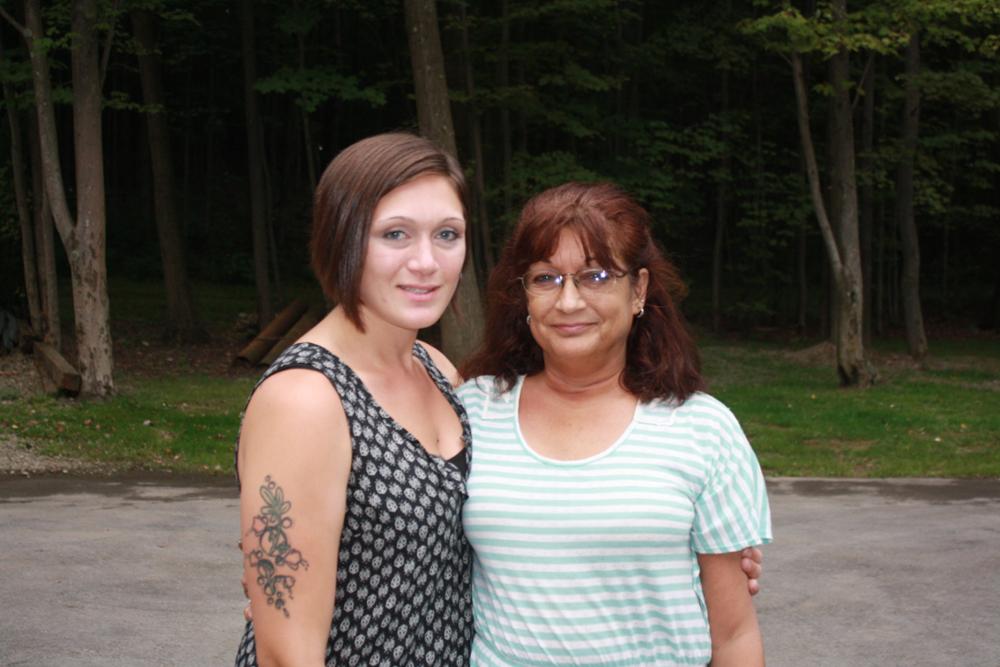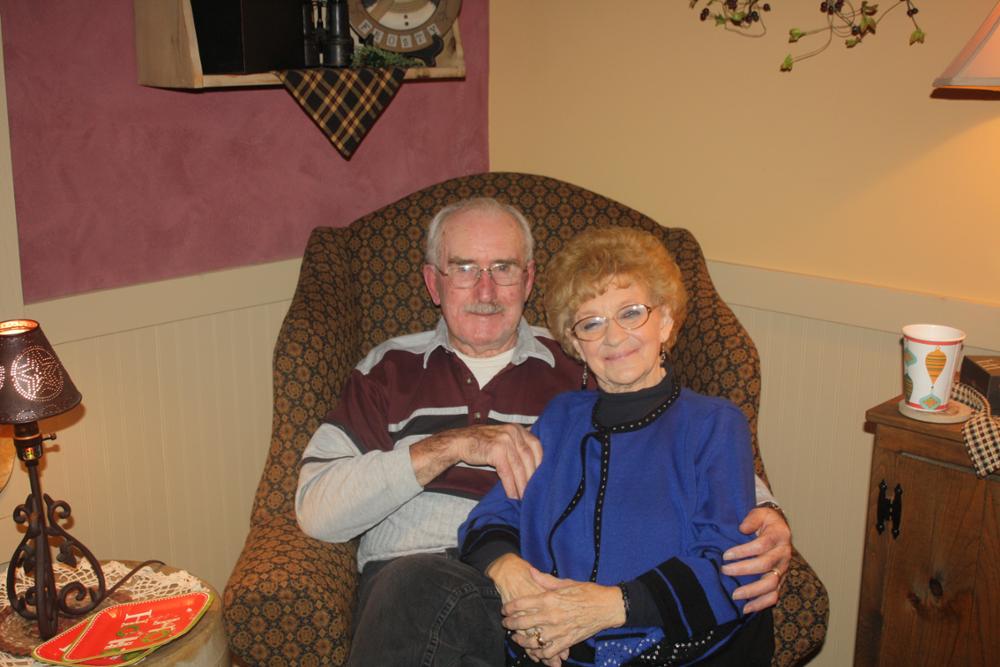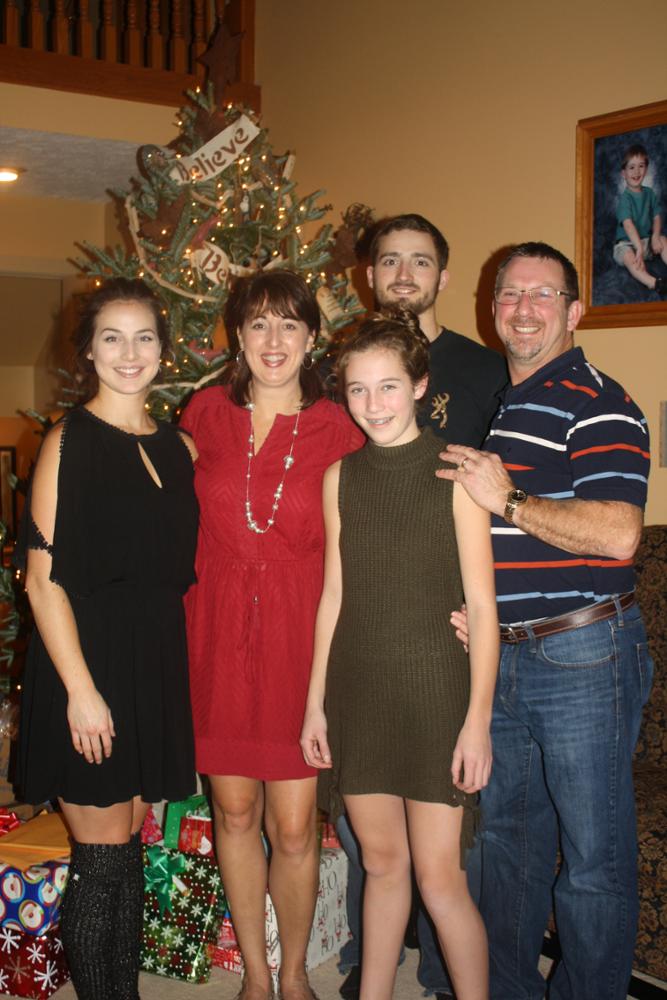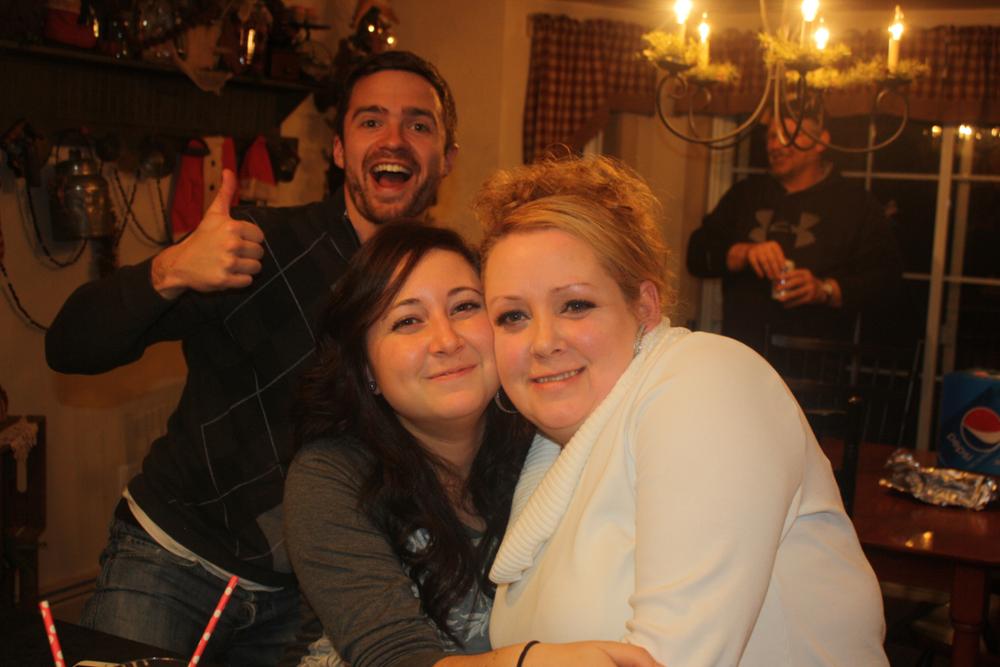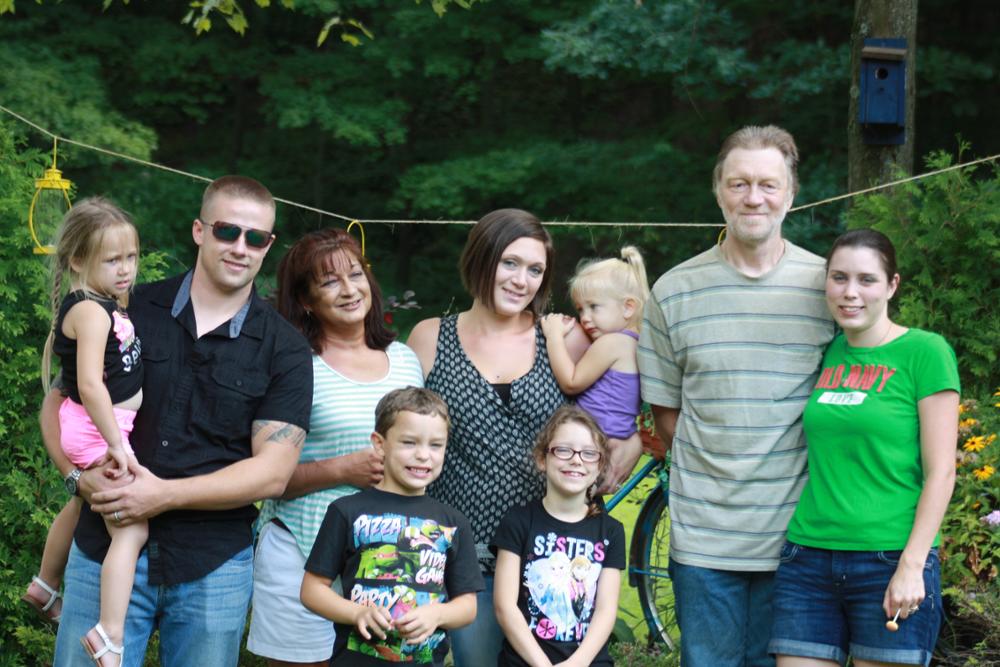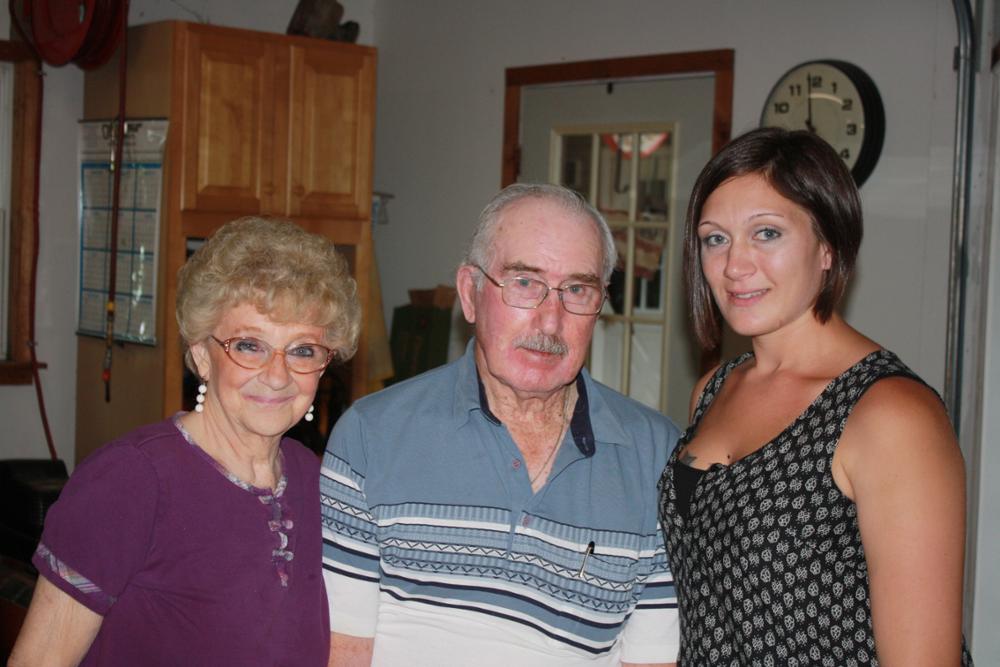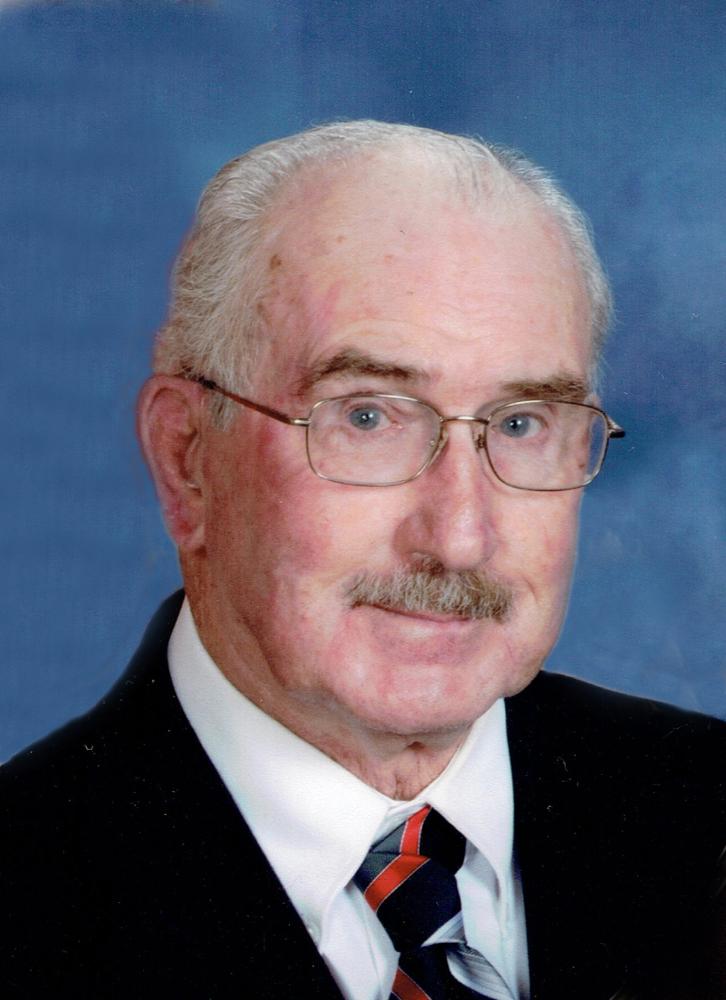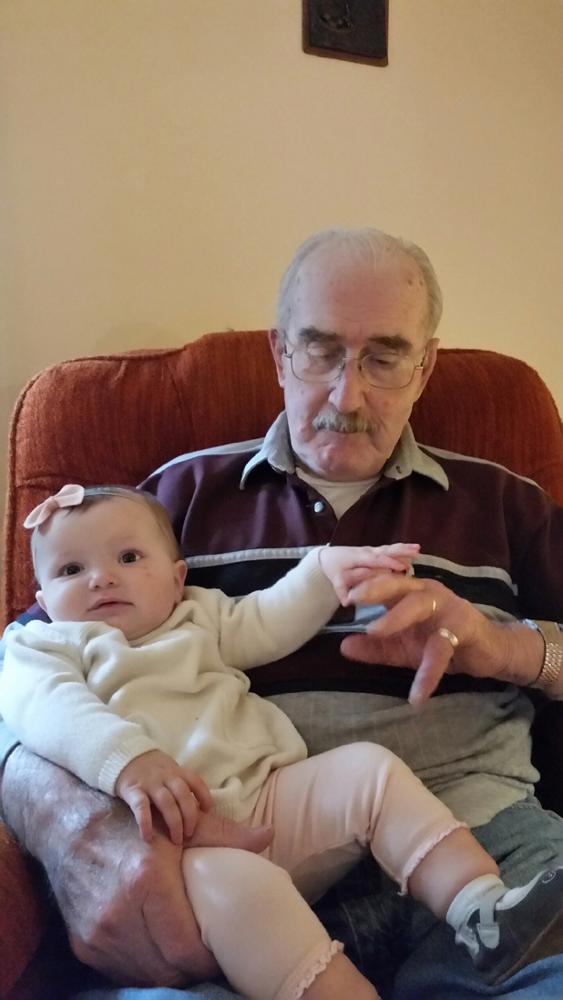 Obituary of Arthur Kriebel
Arthur LeRoy (Lee) Kriebel, Sr., 82, of Lucinda, died Monday morning, May 29, 2017, at Clarion Hospital. Born March 8, 1935 in West Monterey, Pennsylvania, he was the son of the late George D. and Ella R. Clark Kriebel.
He was raised by David Zacherl, who survives and his mother, Amy Zacherl.
He was married to the former Bonnie L. Griebel on April 12, 1958, at St. Joseph Church in Lucinda, by Father William Holl and she survives.
Lee served in the U.S. Army in Korea from 1953 – 1956. He was a dragline operator for Zacherl Coal Co. and Glacial Mineral and retired from Preston Trucking in West Middlesex in 1997.
He was a member of St. Joseph Church in Lucinda. He enjoyed reading, puzzles and tinkering with small engines. He also enjoyed spending time with his family and hunting with his sons in his younger years.
In addition to his wife, Lee is survived by 6 children: William L. Kriebel and his wife, Kathy of Lucinda; Terry A. Hartle and her husband, Don of Venus; Kathy M. Gatesman and her husband, Jake of Lake Lucy Road, Tionesta; Laurie J. Ditz and her husband, Dan of Shippenville; Mark Kriebel and his wife, Amy of Lucinda; and Art L. Kriebel, Jr. and his wife, Dawn of Kansas City, Missouri. He is also survived by a brother Clarence (Pete) Clark of Mercer, PA.
In addition, he is survived by 14 grandchildren: Renee Battin, Amanda Schnell, Craig Hartle, Nikki Carroll, Michael Gatesman, Emily Fitzgerald, Kristin Obenrader, Dani Ditz, Amber Ditz, Anna Ditz, Keane Kriebel, Cassie Kriebel, Claire Kriebel, Joshua Kriebel and Alicia Kriebel and 2 step-grandchildren, Kevin and Jessica Amos. He is also survived by 14 great grandchildren and a number of nieces and nephews.
In addition to his parents, he was preceded in death by an infant son, David; 3 brothers: William Kriebel, Grant Curran and Jack Smith and 2 sisters: Dorothy Wolbert and Evelyn Wardman.
Friends and family may call on Wednesday, May 31, 2017 from 2:00 – 4:00 and 6:00 – 8:00 p.m. at Borland Funeral Home, Inc. in Leeper. A Mass of Christian Burial will be celebrated on Thursday, June 1, at 10:00 a.m. at St. Joseph Church in Lucinda with Rev. Joseph Czarkowski, pastor, as celebrant. Interment will follow in the church cemetery.
The family suggests that memorial donations be made to St. Joseph School in Lucinda or the American Cancer Society.