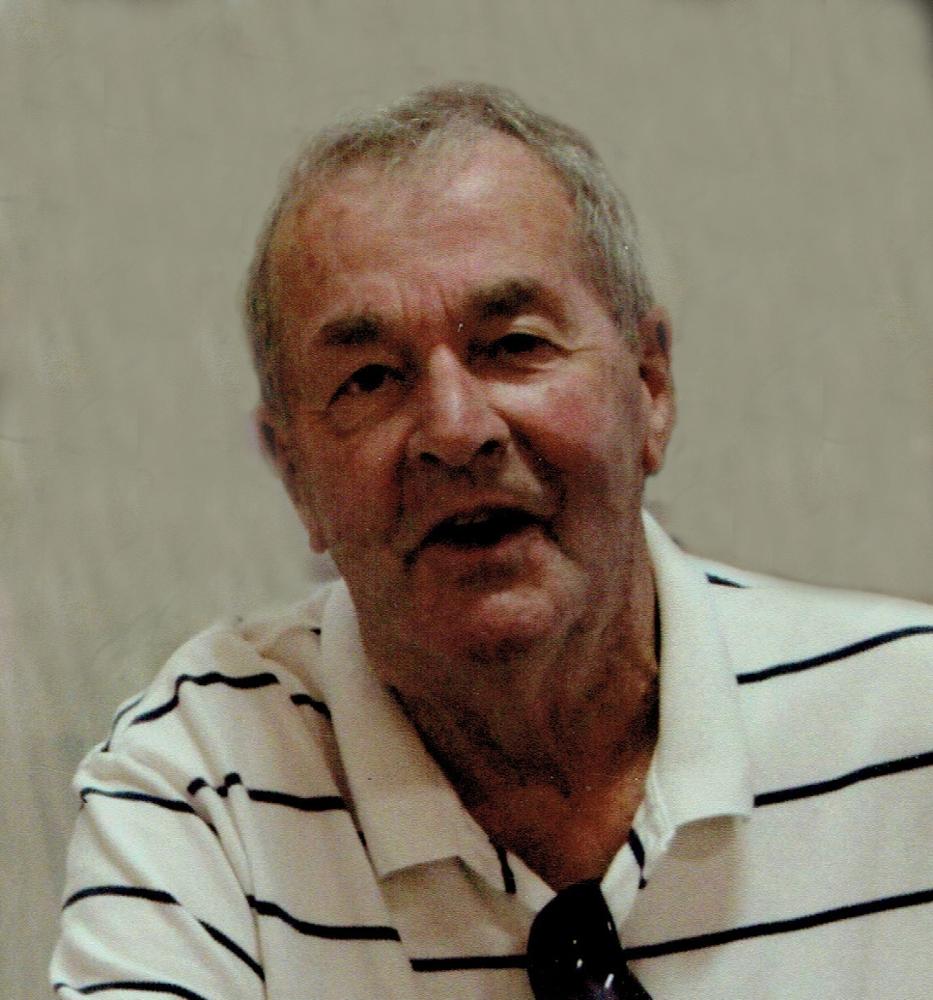 Obituary of Otto F. (Frank) Lauer Jr.
Otto Francis (Frank) Lauer, Jr., 82, of Lucinda, died suddenly, Saturday night, July 2, 2016, in Lucinda, surrounded by his family. Born June 30, 1934, in Lucinda, he was the son of the late Otto F., Sr. and Beatrice M. Judy Lauer.
He served with the U.S. Army during the Korean Conflict. He retired from the natural gas fields in the Brookville area in 1995.
Frank was a member of St. Joseph Catholic Church in Lucinda. He enjoyed golfing and hunting.
He is survived by 2 sisters and 1 brother: Rita Spear of Texas; Joyce Schmader of Lucinda and Delmar Lauer and his wife, Estella of Lucinda. He is also survived by a number of nieces and nephews.
In addition to his parents, Frank was preceded in death by 2 brothers and 2 sisters: Wilbur Lauer, who was killed in WW II, Ronald Lauer, Jane Roberts and Lois Urbanus.
A Memorial Mass will be celebrated on Tuesday, July 5 at 10:00 a.m. at St. Joseph Catholic Church in Lucinda with Rev. Joseph Czarkowski, pastor, as celebrant. Interment will follow in the church cemetery.
To send flowers to the family of Otto Lauer Jr., please visit Tribute Store