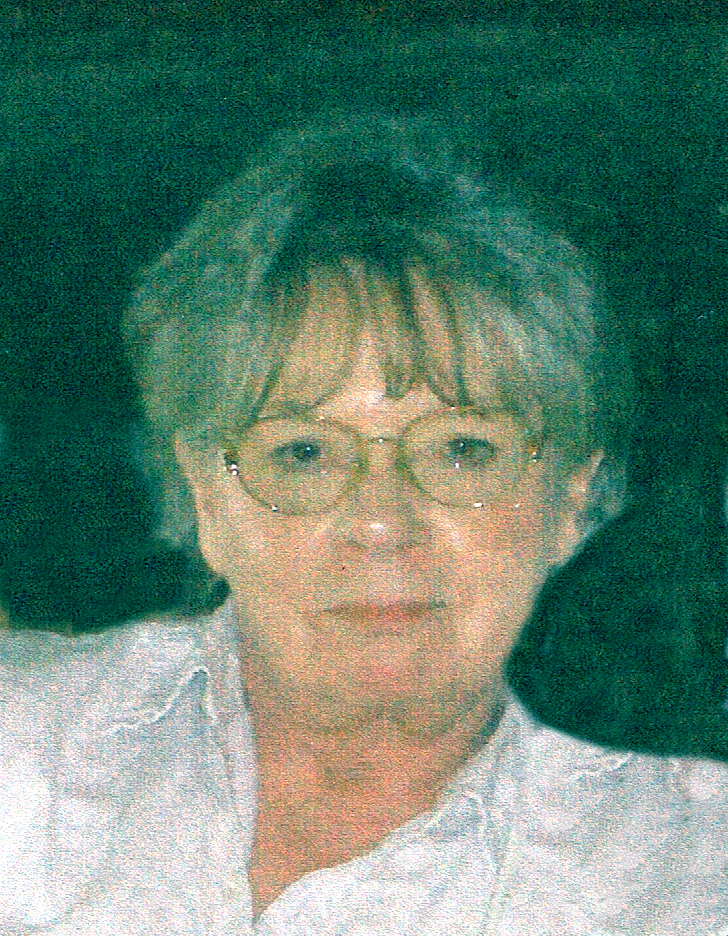 Sue Ellen DeSanto
Sue Ellen DeSanto, 77, of Leeper, died early Tuesday morning, October 10, 2017 at Clarion Hospital. She was born October 4, 1940, in Lakewood, Ohio.
She was married to Sam DeSanto, in Cleveland, Ohio by Judge Harold Craig, on October 20, 1983 and he survives.
Sue Ellen graduated from Fairview High School in Fairview Park, Ohio. She attended Miami University in Ohio. She worked for AT & T and was co-owner of DeSanto's Trail Winds Cabins in Leeper.
In addition to her husband, she is survived by 3 sons: Jeffrey Panzar and his wife, Bernice of Scotch Hill; Timothy Panzar and his wife, Noel of Strongsville, Ohio and Richard Panzar and his wife, Sally of York Haven, PA. She is survived by a step-daughter, Lisa Magee and her husband, Aaron of Toas, New Mexico. In addition she is survived by a brother, William Nest and his wife, Patricia of West Lake, Ohio and 2 grandchildren, Hayden Panzar and Gavin Panzar, both of York Haven, PA.
Sue Ellen was preceded in death by a grandson, Timothy R. Panzar.
Private burial will be at Scotch Hill Cemetery.